We can't go travelling just yet but there is a world of entertainment out there to inspire your travels. So to help ease your lockdown we're delighted to offer you the choice of the a free 12 month subscription to Amazon Prime, Netflix or Audible – free of charge – when you book a tour by 30 June 2020.
Here's our choices to whet your appetite for Japan
Amazon Prime

James May: Our Man In Japan
James May embarks on an incredible journey around Japan, from north to south, seeing the sights, chatting with the locals and eating the incredible food in a bid to get under the skin of the Land of the Rising Sun. James is an engaging guide as he throws himself into the wild and wacky traditions that make this country so unique, be it dog sledding in the frozen north, taking a naked dip in the Japanese Alps or sampling high tech gizmos that abound.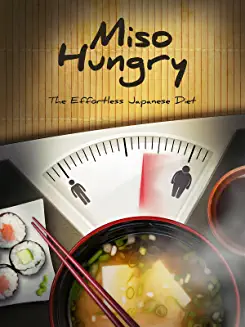 Miso Hungry
Imagine eating nothing but traditional, authentic Japanese cooking for 12 weeks. What sort of health benefits would this kind of diet have on your body? In a dieting experiment similar to Supersize Me, but this time in a bid to improve his health, award-winning actor and comedian Craig Anderson does just that. Through a series of entertaining and educational scenarios filled with culinary secrets and cultural chaos, Craig investigates how the traditional Japanese diet, along with their active lifestyles, results in the Japanese population being the healthiest and longest living people on the planet.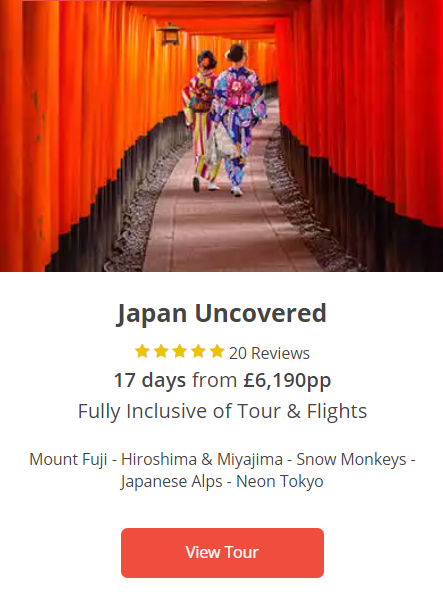 Audible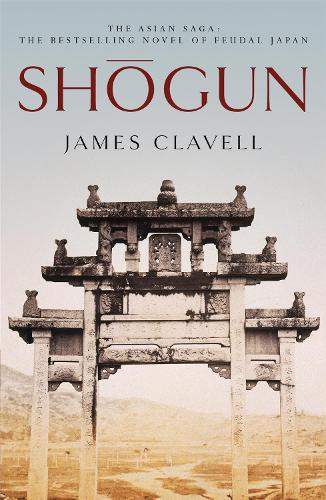 Shogun – James Clavell
If you'd like to be transported back to Japan's feudal past and love a bit of swashbuckling adventure then this is the novel for you. The novel follows the fortunes of a shipwrecked 17th century English Pilot John Blackthorne and his struggles to integrate into the intricate politics of Japan's elite. By turns fast paced and thoughtful, Shogun is a breathtaking novel.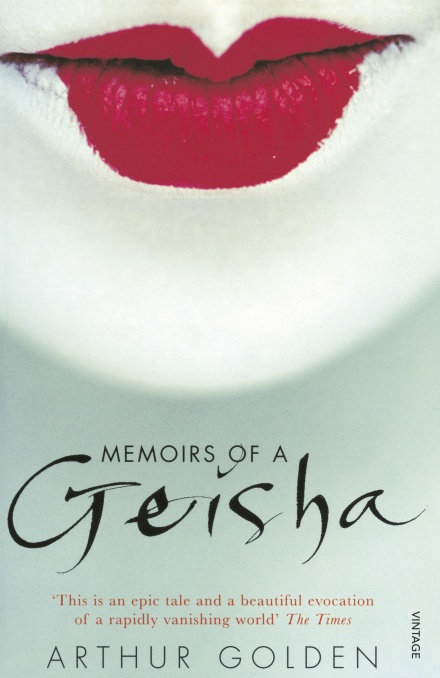 Memoirs of a Geisha – Arthur Golden
The International bestseller follows the life of Chiyo, a young peasant girl whose life is irreversibly changed when she is sold as a servant to a Kyoto geisha house and becomes the geisha Sayuri. Like many other young girls of the time, she learns and masters the craft of the geisha – singing, walking, pouring tea, and enchanting Japan's most powerful men. Her story spans two decades of Japanese history, and lays bare a world behind paper screens: a world laced with eroticism, danger, and exploitation.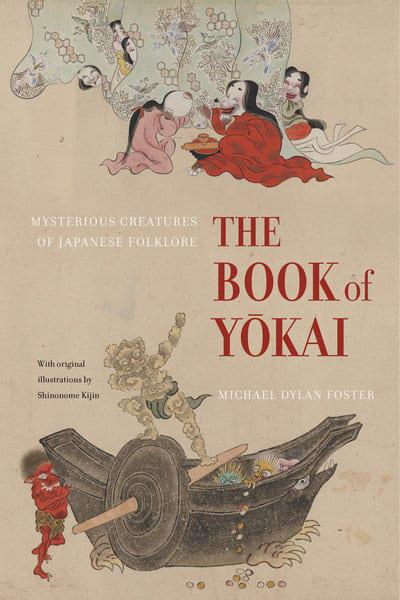 The Book of Yokai – Michael Dylan Foster
Monsters, ghosts, fantastic beings, and supernatural phenomena of all sorts haunt the folklore and popular culture of Japan. Broadly labeled yokai, these creatures come in infinite shapes and sizes, from tengu mountain goblins and kappa water spirits to shape-shifting foxes and long-tongued ceiling-lickers. Currently popular in anime, manga, film, and computer games, many yokai originated in local legends, folktales, and regional ghost stories. Michael Dylan Foster unpacks the history and cultural context of yokai, tracing their roots, interpreting their meanings, and introducing people who have hunted them through the ages.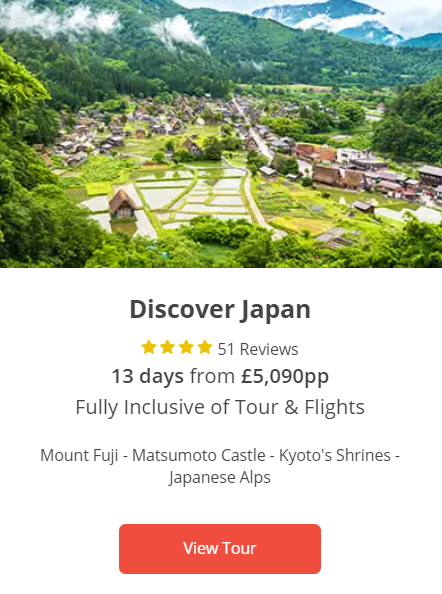 Netflix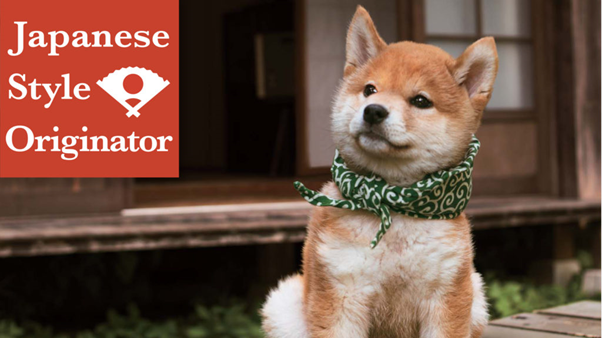 Japanese Style Originator
Want to be the guy/girl on the tour who knows those fascinating facts about Japanese traditions? Then Japanese Style Originator is the show for you. Find out everything there is to know about Japanese tradition, from food to culture to objects and arts, and the people who are continuing it today. From glimpses into age old professions and wacky modern machines to how to make the best Miso soup to the best foods to eat in spring, this show has a little bit of everything.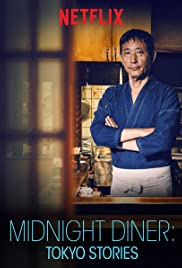 Midnight Diner
When Tokyo residents finish head home at the end of the day the chef and owner of Meishiya, a midnight diner in Shinjuku, begins his. Known only as 'Master', his cosy diner is only open from midnight until 7am and menu offers only miso soup. beer, sake and shochu. Aside from that, he cooks meals to the special requests of his diners and it's these orders that weave together the stories of the varied customers who wander into his restaurant every episode. Midnight Diners' slow pace, witty repartee and heartwarming treatment of human stories, has made this an international breakout hit for Netflix.