Nestled in the Andean foothills, Mendoza is a city of spacious boulevards, grand fountains, and plentiful green spaces. All this, plus a pleasant climate and this laidback, cosmopolitan city is very likely to win you over with its charms! Oh, and then there's the wine. Mendoza is the centre of Argentina's industry, and although technically desert, the city's surroundings are full of vineyards producing world-class vino. It's at night that the city truly comes to life, so there's no better place to enjoy the atmosphere whilst sipping on a glass of something local (we recommend the Malbec!).
Mendoza at a Glance
We all enjoy a good fact or two - here are a few useful ones about Mendoza:
GMT -3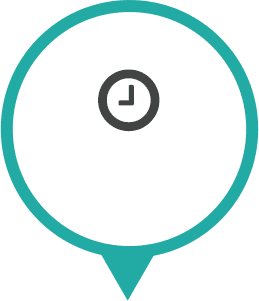 13.5 Hours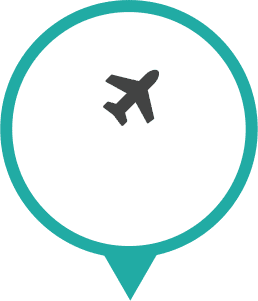 1.88 Million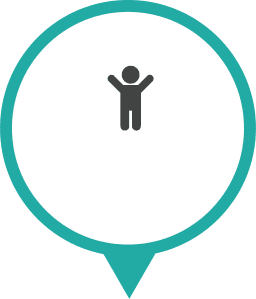 Wine! Empanadas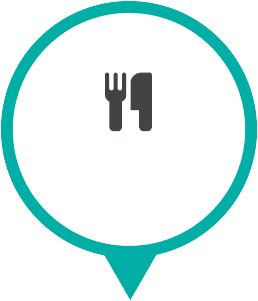 Spring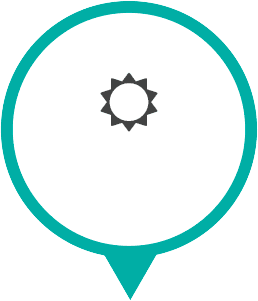 Popular Holidays to Mendoza
Mendoza offers a wealth of wonderful sights and experiences. What better way to explore them than on a Wendy Wu tour?
Ultimate South America

28 days from £7,590ppFully Inclusive of Tour & Flights

Lima
Urubamba
Aguas Calientes
Cusco
Puno
Huatajata
La Paz
Uyuni
San Pedro de Atacama
Santiago
Mendoza
Buenos Aires
Iguazu
Rio de Janeiro

View Tour
View All Mendoza Tours