Mendoza at a Glance
We all enjoy a good fact or two - here are a few useful ones about Mendoza:
GMT -3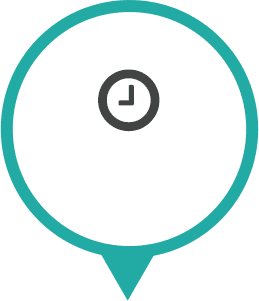 13.5 Hours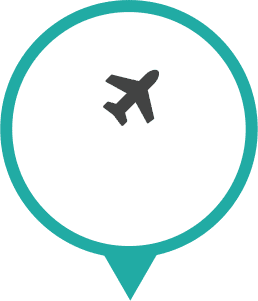 1.88 Million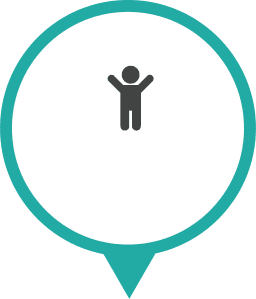 Wine! Empanadas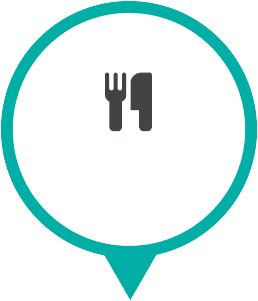 Spring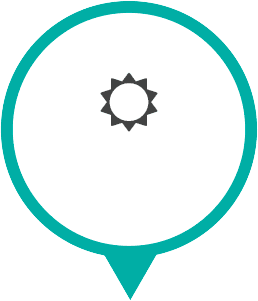 Popular Holidays to Mendoza
Mendoza offers a wealth of wonderful sights and experiences. What better way to explore them than on a Wendy Wu tour?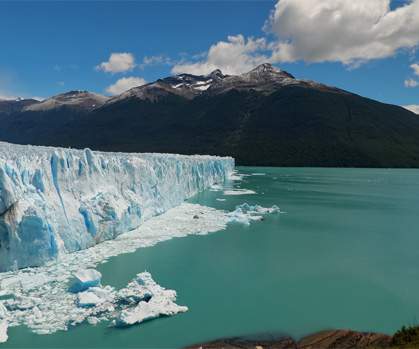 ---
15 days
-
please call for prices
Buenos Aires
Mendoza
Bariloche
El Calafate
Iguazu