Nepal at a Glance
We all enjoy a good fact or two - here are a few useful ones about Nepal:
GMT +5.45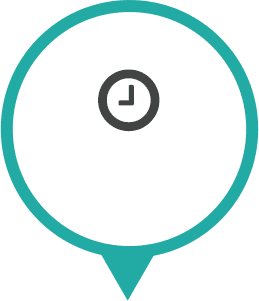 8.5 HOURS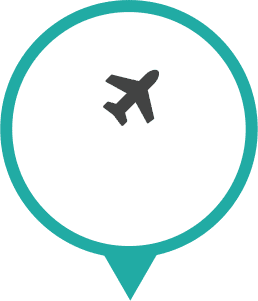 YES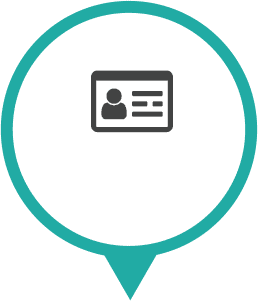 Kathmandu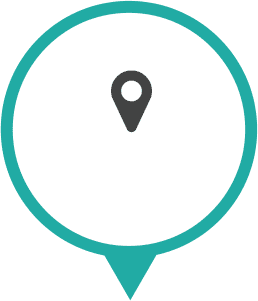 26.5 Million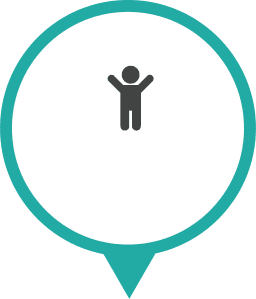 Rupee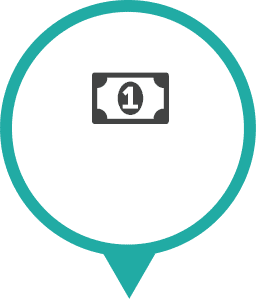 Popular Holidays to Nepal
Nepal offers a wealth of wonderful sights and experiences. What better way to explore them than on a Wendy Wu tour?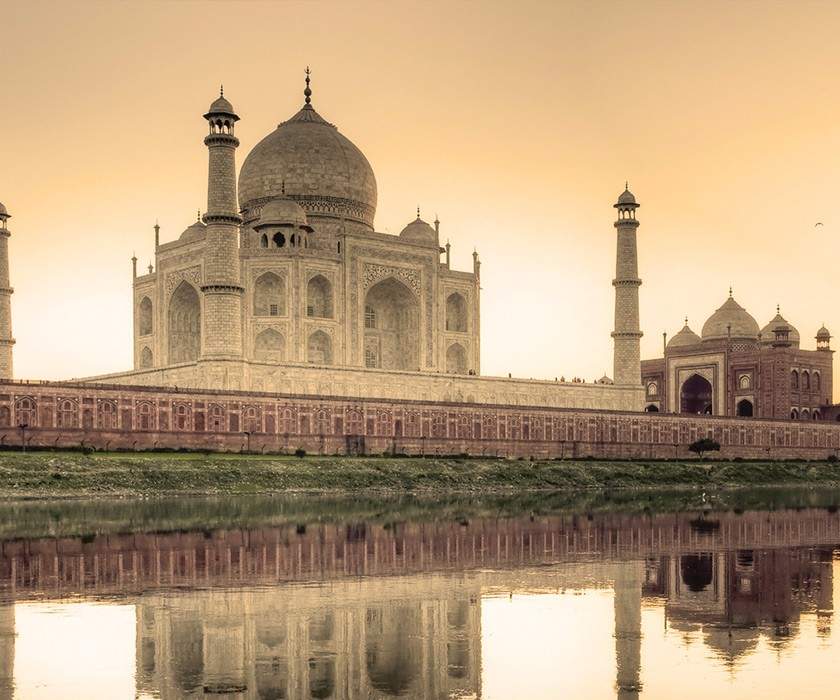 ---
Delhi's Red Fort
The Taj Mahal
Varanasi Ghats
Cultural Nepal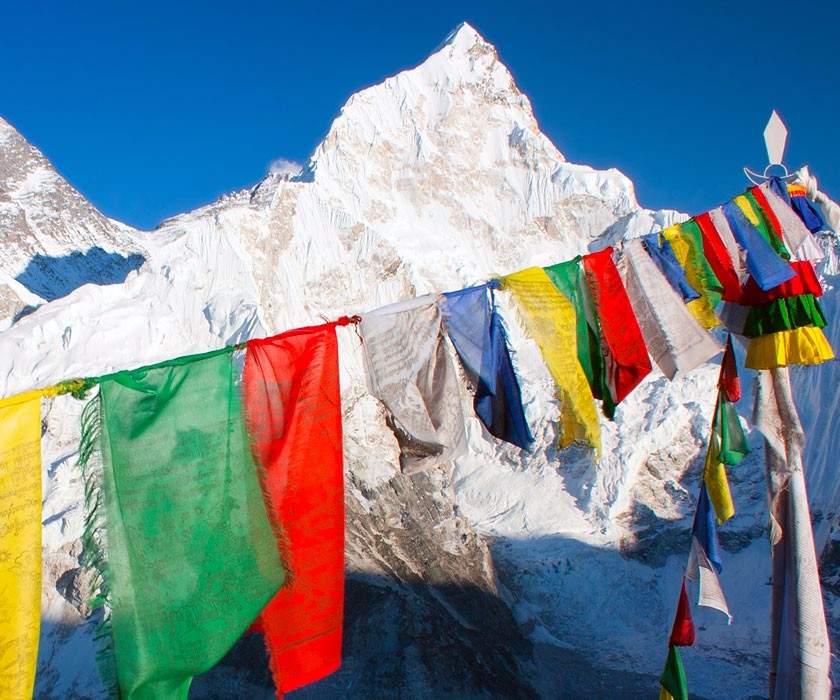 ---
Chengdu Pandas
Potala Palace
Mount Everest North Base Camp
Culture of Kathmandu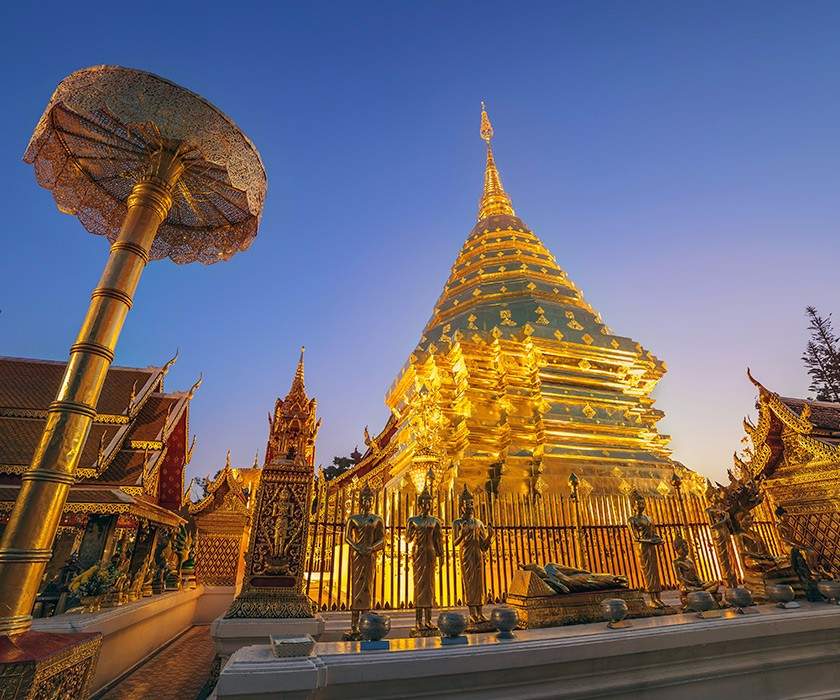 ---
6 days
-
please call for prices
Himalayas
Patan Durbar Square
Bodnath & Swayambhunath Stupas
Things To See In Nepal
No trip to Nepal would be complete without seeing one of the wonders listed below.