The self-styled 'fin del mundo' (end of the world), the city of Ushuaia is the southernmost city in the world – permanently inhabited city anyway! Sandwiched between the southern terminus of the Andes and the steely waters of the Beagle Channel, Ushuaia is first and foremost a port and it's from here that many cruises depart for Antarctica. Ushuaia is the perfect base from which to explore the Beagle Channel with its penguin, sea lion and bird colonies, and the rugged beauty of the Tierra del Fuego.
Ushuaia at a Glance
We all enjoy a good fact or two - here are a few useful ones about Ushuaia:
GMT -3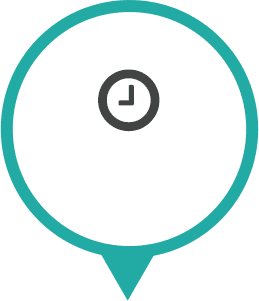 13.5 Hours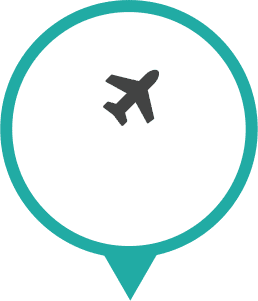 60,000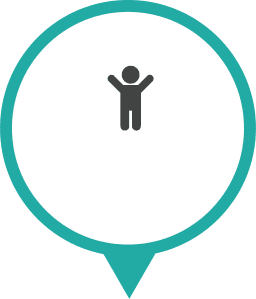 Beagle Channel King Crab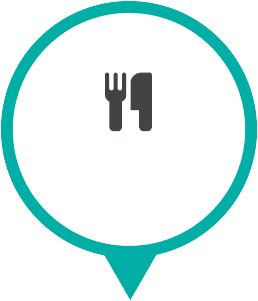 Summer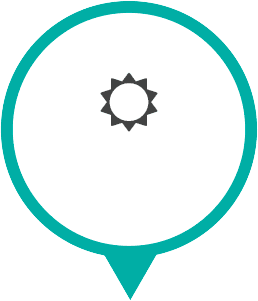 Things To See In Ushuaia
No trip to Ushuaia would be complete without seeing one of the wonders listed below.