The only city in Chilean Patagonia, Puerto Natales sits on the bleakly named but beautiful Ultima Esperanza (Last Hope) Sound. Originally settled by Germans, British, Italians and Spanish, there is a distinctly European feel mixed in with the slow pace of life that pervades in Puerto Natales. Add to that the plentiful boutique hotels and restaurants and it's a delightful place to relax pre- and post-exploring the area's most spectacular sight, the Torres Del Paine National Park. From Puerto Natales' waterfront, there are spectacular views over the sound to the mountains beyond, some of which are home to magnificent glaciers.
Puerto Natales at a Glance
We all enjoy a good fact or two - here are a few useful ones about Puerto Natales:
GMT -4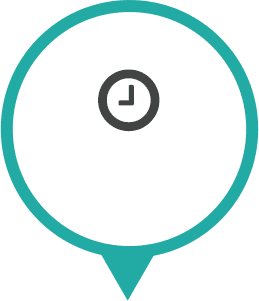 14.5 Hours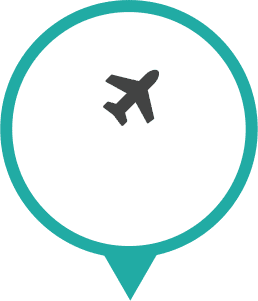 18,500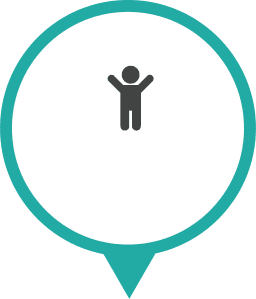 Torres del Paine Lamb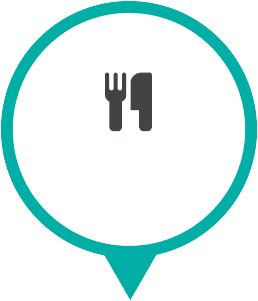 Summer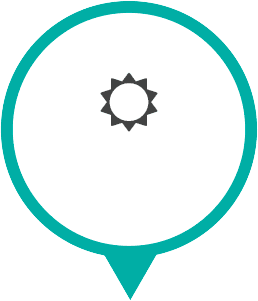 Popular Holidays to Puerto Natales
Puerto Natales offers a wealth of wonderful sights and experiences. What better way to explore them than on a Wendy Wu tour?
Chile Top to Toe

14 days from £4,590ppFully Inclusive of Tour & Flights

San Pedro de Atacama
Valparaiso
Santiago
Puerto Varas
Puerto Montt
Puerto Natales
Punta Arenas

View Tour
View All Puerto Natales Tours
Things To See In Puerto Natales
No trip to Puerto Natales would be complete without seeing one of the wonders listed below.