Puerto Varas is a city in a spectacular setting. Set on the banks of Lago Llanquihue and watched over by two snow-capped volcanoes Osorno and Calbuco, this is one of Chile's most popular places for spending time outdoors! Whether it's a stroll along the lakeside promenade, or a hike on the slopes of Volcan Osorno itself, you're guaranteed a beautiful view while you do it. Back in the town there are plenty of lovely, German-inspired old houses and churches jostling alongside cosy boutiques and cafes, perfect for relaxing after your explorations. Puerto Varas is also one of the jump off points for exploring the islands of the Chiloe archipelago.
Puerto Varas at a Glance
We all enjoy a good fact or two - here are a few useful ones about Puerto Varas:
GMT -4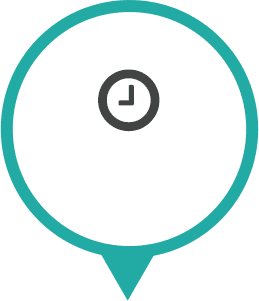 14.5 Hours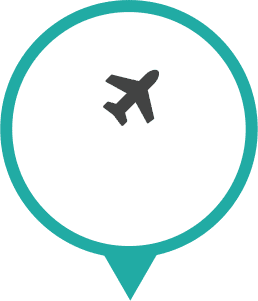 41,255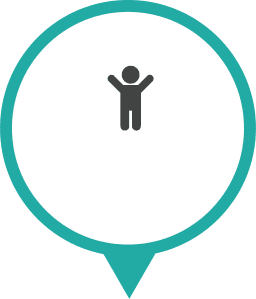 Volcan Osorno Pichanga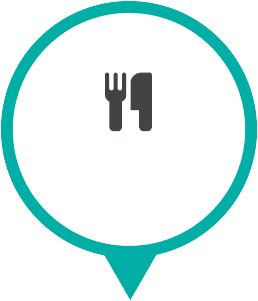 Summer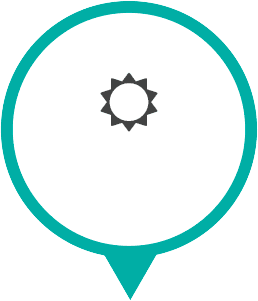 Popular Holidays to Puerto Varas
Puerto Varas offers a wealth of wonderful sights and experiences. What better way to explore them than on a Wendy Wu tour?
Chile Top to Toe

14 days from £4,590ppFully Inclusive of Tour & Flights

San Pedro de Atacama
Valparaiso
Santiago
Puerto Varas
Puerto Montt
Puerto Natales
Punta Arenas

View Tour
View All Puerto Varas Tours
Things To See In Puerto Varas
No trip to Puerto Varas would be complete without seeing one of the wonders listed below.