This picturesque adobe town is the gateway to the world's driest desert, the Atacama. San Pedro is small and wonderfully relaxed, decked out with all the conveniences needed for those exploring the surrounding area – restaurants, bars and beds. From here, it's easy to find adventure, be it in the form of sand dunes, moon-like valleys, volcanoes, geysers, brightly-hued lagoons, salt flats or even star-gazing. The town is also a centre of the Atacama's indigenous culture, with plenty of places dedicated to keeping ancient traditions and local arts and crafts alive.
San Pedro de Atacama at a Glance
We all enjoy a good fact or two - here are a few useful ones about San Pedro de Atacama:
GMT -4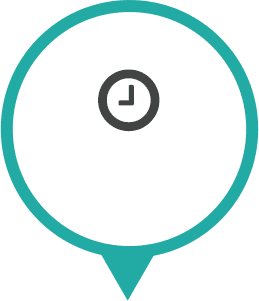 14.5 Hours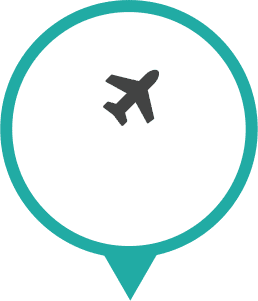 2,500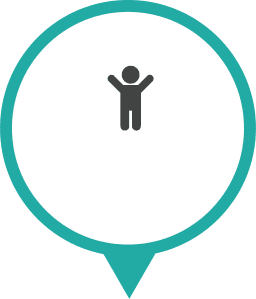 El Tatio geysers Patasca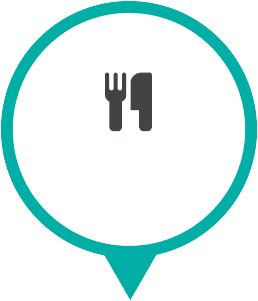 Spring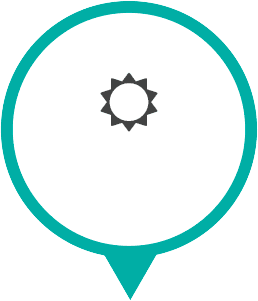 Popular Holidays to San Pedro de Atacama
San Pedro de Atacama offers a wealth of wonderful sights and experiences. What better way to explore them than on a Wendy Wu tour?
Chile Top to Toe

14 days from £4,590ppFully Inclusive of Tour & Flights

San Pedro de Atacama
Valparaiso
Santiago
Puerto Varas
Puerto Montt
Puerto Natales
Punta Arenas

View Tour
View All San Pedro de Atacama Tours