Valparaiso is Chile's most unusual city. It's the sort of place that inspires dreamers, and plenty of writers, poets and artists have been moved to capture it, including Chile's most famous poet Pablo Neruda, who had a house here. Today, it still inspires, with many visitors falling in love with the edgy, bohemian atmosphere and colourful coolness. The city is divided by steep hills (cerros), connected by old funicular lifts, each hill piled high with crumbling mansions, brightly hued dwellings and boutique shops. Once you've travelled up into the cerros from ocean level, it's easy to wander the cobbled lanes and admire the plentiful street art for hours!
Valparaiso at a Glance
We all enjoy a good fact or two - here are a few useful ones about Valparaiso:
GMT -4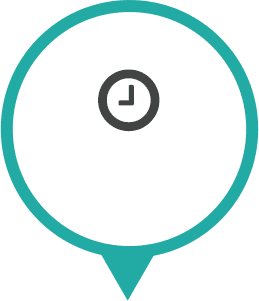 14.5 Hours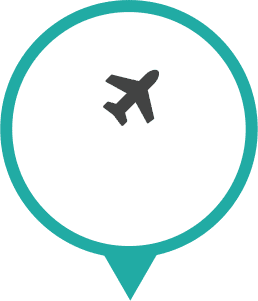 248,000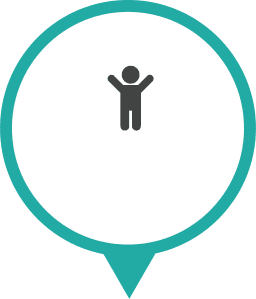 La Sebastiana Chorillana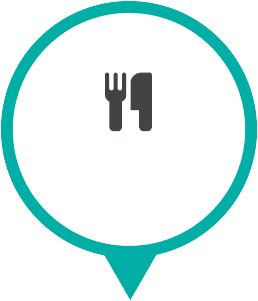 Autumn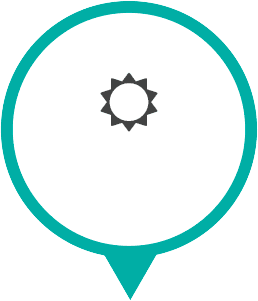 Popular Holidays to Valparaiso
Valparaiso offers a wealth of wonderful sights and experiences. What better way to explore them than on a Wendy Wu tour?
Chile Top to Toe

14 days from £4,590ppFully Inclusive of Tour & Flights

San Pedro de Atacama
Valparaiso
Santiago
Puerto Varas
Puerto Montt
Puerto Natales
Punta Arenas

View Tour

Journey to the World's End

days | Please call for prices

View Tour
View All Valparaiso Tours