Known as the home of the Giant Panda and China's most laidback and charming city, Chengdu as capital of Sichuan province is the gateway to China's west. Made rich from the production of silk brocade that was exported as far as Rome, and then as a printing centre where the world's first paper money was produced, Chengdu has always been a prosperous place. Today, a thoroughly modern city and a centre for business, industry and education, Chengdu has kept its cheerful and mellow atmosphere thanks to its plentiful parks and laidback, teahouse culture.
There are many reasons to visit Chengdu, the sights of Sichuan province, such as Mt Emei and the Grand Buddha, are many of them, but the big ones are the iconic giant panda and food. The famous Chengdu Panda Base provides the perfect opportunity to observe these adorable bears eating, playing and relaxing in surroundings that are very similar to their natural habitat in the bamboo forests of Sichuan. To the people of Sichuan as a whole, food is one of life's most important things - that's why Chengdu has one of the highest densities of restaurants in the world, and was designated a UNESCO City of Gastronomy, Asia's first, in 2010. From street snacks to hot pots, the fiery flavours of Chengdu's food are unsurpassed.
Chengdu at a Glance
We all enjoy a good fact or two - here are a few useful ones about Chengdu:
GMT +8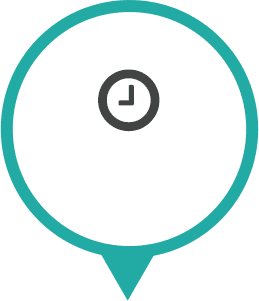 12 Hours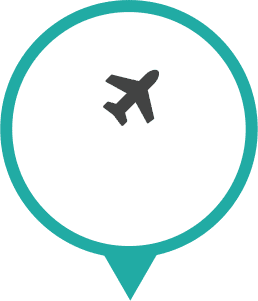 14 Million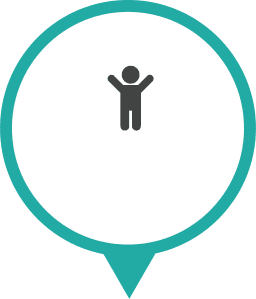 Giant
Pandas Mapo
Tofu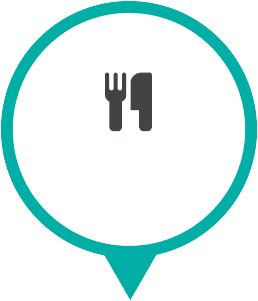 Spring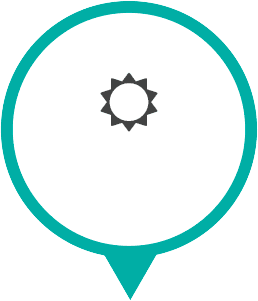 Popular Holidays to Chengdu
Chengdu offers a wealth of wonderful sights and experiences. What better way to explore them than on a Wendy Wu tour?
In Pursuit of Pandas

9 days from £1,890ppFully Inclusive of Tour & Flights

Great Wall
Warriors in Xian
Pandas in Chengdu
Grand Buddha of Leshan

View Tour

Wonders of China

16 days from £2,890ppFully Inclusive of Tour & Flights

Great Wall
Warriors in Xian
Yangtze River Cruise
Li River and Yangshuo
Bustling Shanghai

View Tour

Sichuan Explorer

15 days | Please call for prices

Dujiangyan Pandas
Wulong National Park
Leshan Buddha

View Tour
View All Chengdu Tours
Things To See In Chengdu
No trip to Chengdu would be complete without seeing one of the wonders listed below.