Asia's most cosmopolitan city, Hong Kong dazzles with its intoxicating east meets west vibe. This unique destination blends the legacy of British colonialism with ancient Chinese culture and a modern cityscape with quiet corners brimming with age old traditions. Hong Kong as a whole is made up of 237 islands and has a population of 7 million people. The iconic cityscape that we know so well is that of Hong Kong Island – it and Kowloon on the mainland are where most of the action takes place. That said, 70% of Hong Kong is made up of mountains, so it is easy to escape the city and strike out on a walking trail through incredible scenery – there are even walks around Victoria Peak, Hong Kong Island's top spot.
Behind the skyscrapers, you'll find both bustling incense-filled temples and a fantastically varied shopping scene, ranging from sparkling malls to packed market stalls. Hong Kong also has a fantastic transport network, which includes trams and ferries, making any explorations easy. And there is plenty of exploring to do – take the funicular up Victoria Peak for spectacular views; head over to Lantau Island to admire the Tian Tan Buddha; enjoy the hustle and bustle of Kowloon; and so much more. We also can't talk about Hong Kong without mentioning the food. Whether you like to dine under a Michelin star or the starry sky, the range of foods and flavours is simply incredible.
Hong Kong at a Glance
We all enjoy a good fact or two - here are a few useful ones about Hong Kong:
GMT +8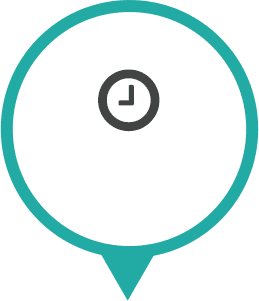 12 Hours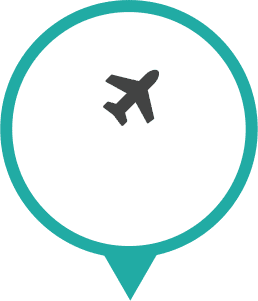 7 Million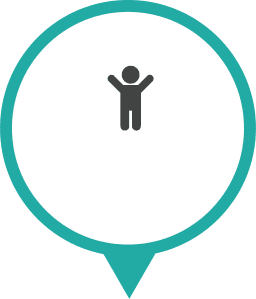 Victoria Peak Roast
Goose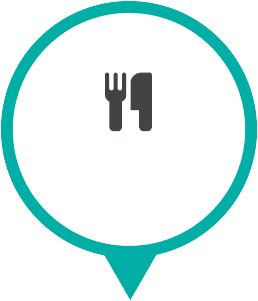 Spring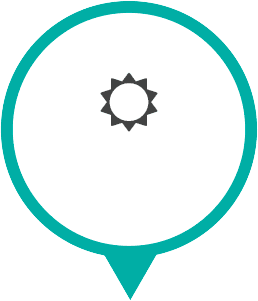 Popular Holidays to Hong Kong
Hong Kong offers a wealth of wonderful sights and experiences. What better way to explore them than on a Wendy Wu tour?
Cities of the Orient Tour

16 days from £3,790ppFully Inclusive of Tour & Flights

Warriors in Xian
Chengdu Pandas
Yangtze River Cruise
Shanghai Yu Gardens

View Tour

Hong Kong Glimpses

3 days | Please call for prices

Victoria Peak
Stanley Market
Aberdeen Fishing Village

View Tour

Hong Kong in Focus

4 days | Please call for prices

Victoria Peak
Stanley Market
Lantau Island

View Tour
View All Hong Kong Tours