Nicknamed the 'City of Eternal Spring' Kunming, the capital of Yunnan province, basks in its wonderfully mild climate on a fertile plateau. Reputed to be China's most liveable city, the atmosphere is pleasant and relaxed, the locals easy-going and friendly. Once a stop on the caravan routes to Southeast Asia, India and Tibet, and these trade links remain – both this and its student population keep the city cosmopolitan, with a buzzy nightlife and great restaurants serving Yunnan's excellent cuisine. As with most of China's cities, Kunming is rapidly expanding but still has a wealth of heritage to explore, including an excellent museum and a number of temples. Surrounding it are some spectacular national parks, including the mysterious Stone Forest, and of course, the whole of the magnificent Yunnan province. Though if you don't fancy lots of exploration, this is a great place to simply stroll or sit back and enjoy the relaxed ambience.
Kunming at a Glance
We all enjoy a good fact or two - here are a few useful ones about Kunming:
GMT +8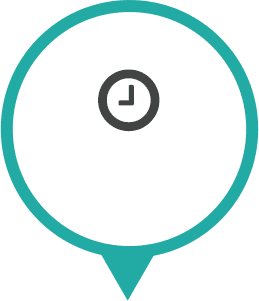 17 Hours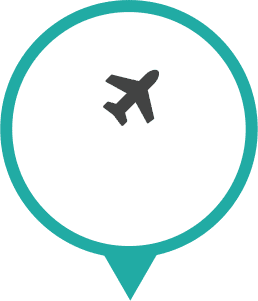 7 Million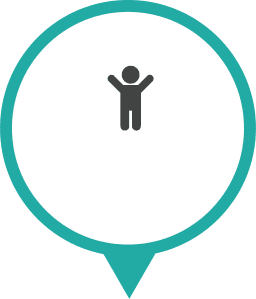 Dragon
Castle Mushrooms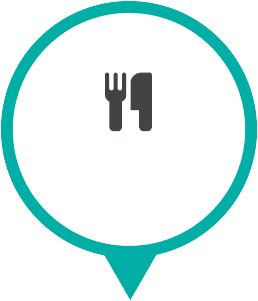 Spring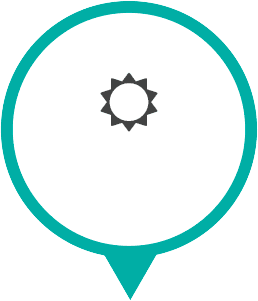 Popular Holidays to Kunming
Kunming offers a wealth of wonderful sights and experiences. What better way to explore them than on a Wendy Wu tour?
Grand Tour of China

26 days from £3,690ppFully Inclusive of Tour & Flights

All the iconic sights
Yangtze River Cruise
Yunnan Province
Pandas

View Tour

Classic China Tour

21 days from £3,890ppFully Inclusive of Tour & Flights

Beijing Forbidden City
Li River Cruise
Yangtze River Cruise
Tiger Leaping Gorge

View Tour

Yunnan Adventure

16 days | Please call for prices

Jade Dragon Snow Mountain
Songzanlin Monastery
Rice Terraces in Yuanyang
Mystical Stone Forest

View Tour
View All Kunming Tours
Things To See In Kunming
No trip to Kunming would be complete without seeing one of the wonders listed below.