It is thanks to the Himalaya that the vast and empty Gobi Desert exists, the soaring mountains blocking the rain clouds that would sweep in from the Indian Ocean. Stretching across the whole of southern Mongolia, this is a bleak and isolated land for those with an adventurous heart. From the towering dunes of Khongoryn Els to ice-filled canyons and some of the world's best preserved dinosaur fossils, you'll also need to keep an eye out for the large and shaggy Bactrian (two-humped) camels that roam the area – you can even ride one if you fancy! One of the last places where you can truly escape the modern world, exploring the Gobi is a series of otherworldly landscapes after another, unique to Mongolia.
Gobi Desert at a Glance
We all enjoy a good fact or two - here are a few useful ones about Gobi Desert:
GMT +8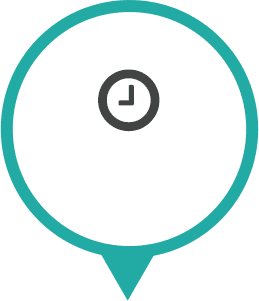 8.5 hours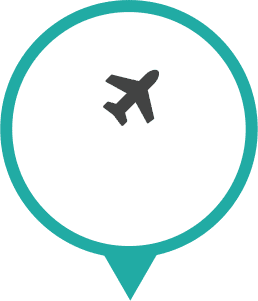 3.1 Million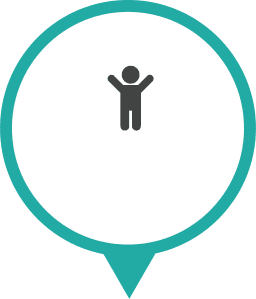 Ger
Camps Boiled
Mutton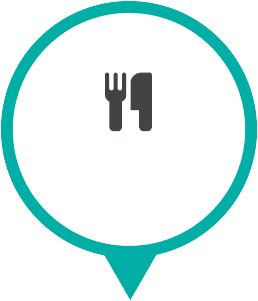 Summer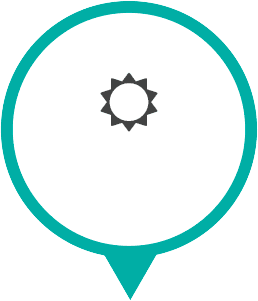 Popular Holidays to Gobi Desert
Gobi Desert offers a wealth of wonderful sights and experiences. What better way to explore them than on a Wendy Wu tour?
Mongolia and the Naadam Festival Tour

23 days | Please call for prices

Flaming Cliffs
Mount Khongo Khan
Volcanic Hot Springs of Tshenkher Jiguur

View Tour
View All Gobi Desert Tours