As Mongolia's sprawling capital city, Ulaanbaatar is the gateway to the country's great outdoors. The city has gone into overdrive as the money floods in, leading to a quirky architectural mix of glass skyscrapers, Soviet-style Socialist blocks, ger tents and traditional Buddhist monasteries. Chaotic and increasingly cosmopolitan, here you'll find all the trappings of modern life, but it can still be easily escaped – enjoy the wide-open space of Chinggis Khan Square at the city's heart, and find some tranquillity at Ganden Khiid, one of Mongolia's most important Buddhist monasteries.
Ulaanbaatar at a Glance
We all enjoy a good fact or two - here are a few useful ones about Ulaanbaatar:
GMT +8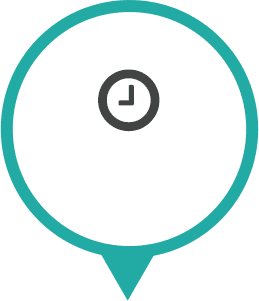 8.5 hours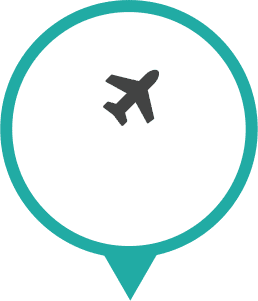 1.4 Million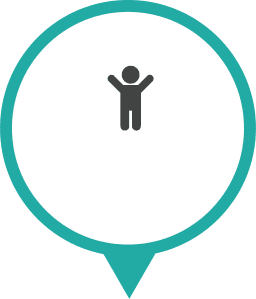 Genghis Khan
Statue Khuushuur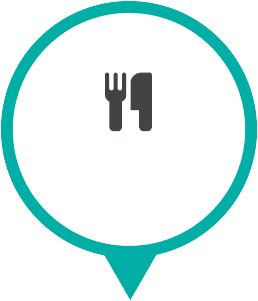 Summer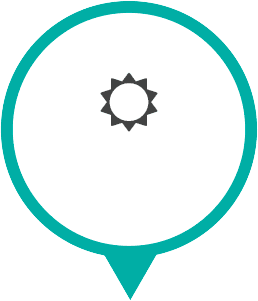 Popular Holidays to Ulaanbaatar
Ulaanbaatar offers a wealth of wonderful sights and experiences. What better way to explore them than on a Wendy Wu tour?
Mongolia and the Naadam Festival Tour

23 days | Please call for prices

Flaming Cliffs
Mount Khongo Khan
Volcanic Hot Springs of Tshenkher Jiguur

View Tour
View All Ulaanbaatar Tours