Peru's capital, Lima is a sophisticated city sat on a dramatic stretch of Pacific coastline. Built close to the remains of Caral, the oldest civilisation in the Americas, and founded by conquistador extraordinaire Francisco Pizzaro, Lima is one of the most historic cities on the continent. Skip from pre-Colombian archaeological sites to the handsome architecture of the UNESCO World Heritage colonial centre, exploring the visual delights and the city's foodie reputation!
Lima at a Glance
We all enjoy a good fact or two - here are a few useful ones about Lima:
GMT -5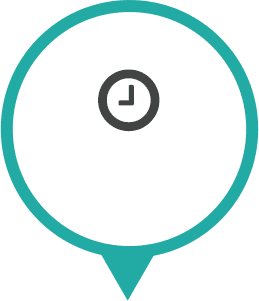 12 hours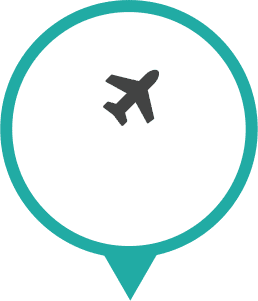 9 million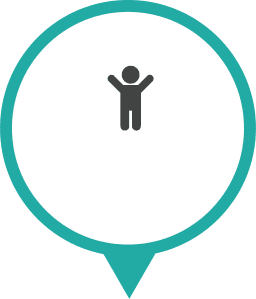 Plaza Mayor Ceviche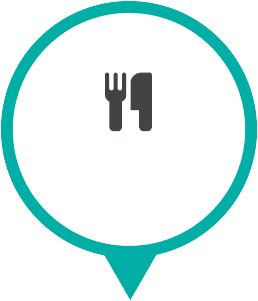 Winter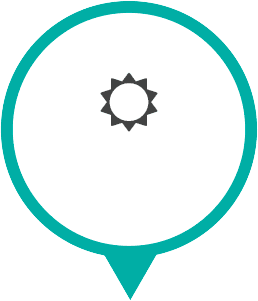 Popular Holidays to Lima
Lima offers a wealth of wonderful sights and experiences. What better way to explore them than on a Wendy Wu tour?
Panoramic Peru

18 days | Please call for prices

Lima
Arequipa
Colca
Puno
Sacred Valley
Aguas Calientes
Cusco

View Tour

Best of South America

16 days | Please call for prices

Machu Picchu
Lake Titicaca
Iguaçu Falls
Rio and Buenos Aires

View Tour

Best of Peru and Colombia

19 days | Please call for prices

Lima
Puno
Sacred Valley
Cusco
Aguas Calientes
Bogota
Armenia
Pereira
Cartagena

View Tour
View All Lima Tours
Things To See In Lima
No trip to Lima would be complete without seeing one of the wonders listed below.