Rangoon at a Glance
We all enjoy a good fact or two - here are a few useful ones about Rangoon:
GMT +6.5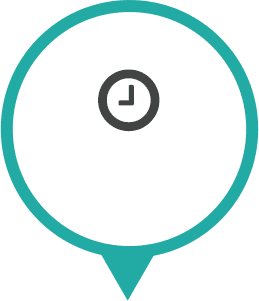 14 Hours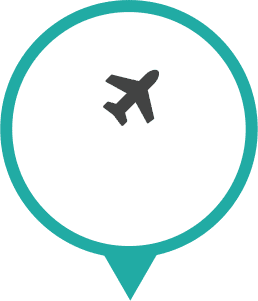 5 Million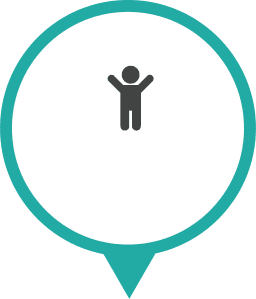 Shwedagon
Pagoda Samosas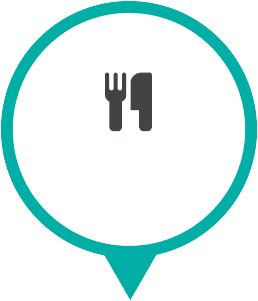 Winter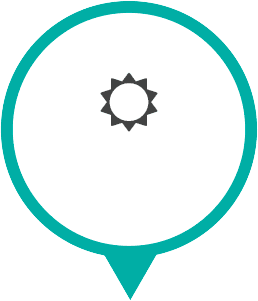 Popular Holidays to Rangoon
Rangoon offers a wealth of wonderful sights and experiences. What better way to explore them than on a Wendy Wu tour?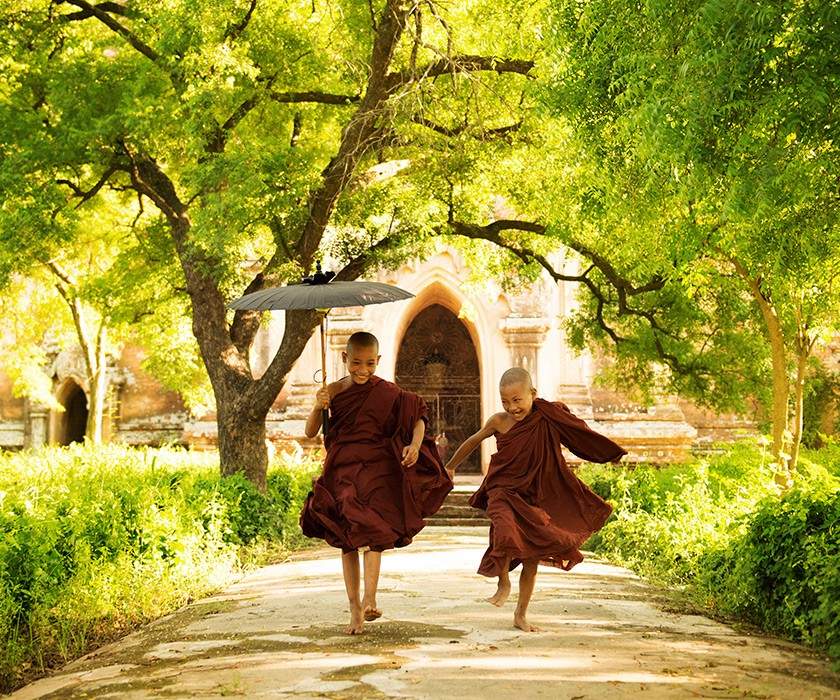 ---
Shwedagon Pagoda
Mandalay Hill
Temples of Bagan
U Bein Bridge
Inle Lake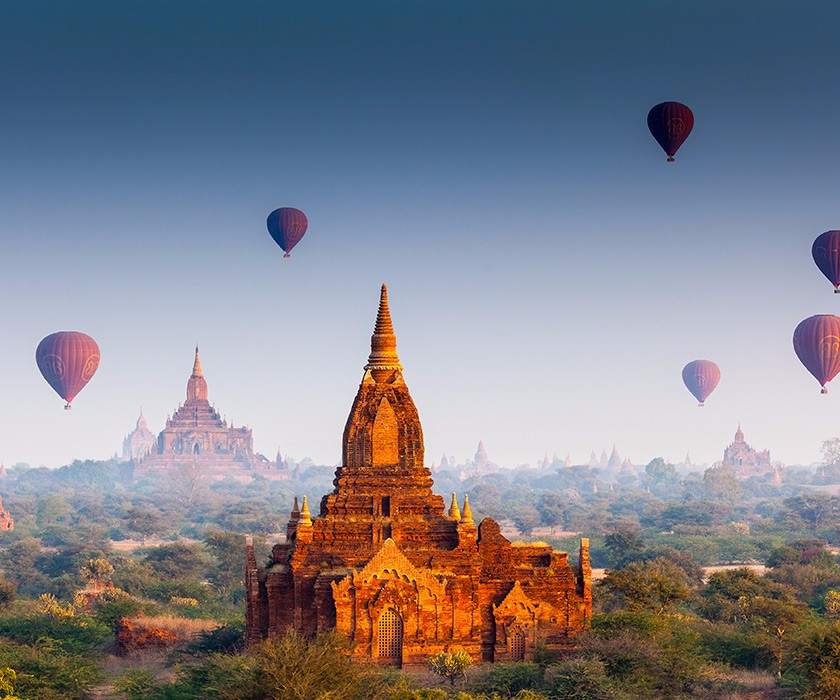 ---
Central Market of Prome
Irrawaddy River Cruise
Temples of Bagan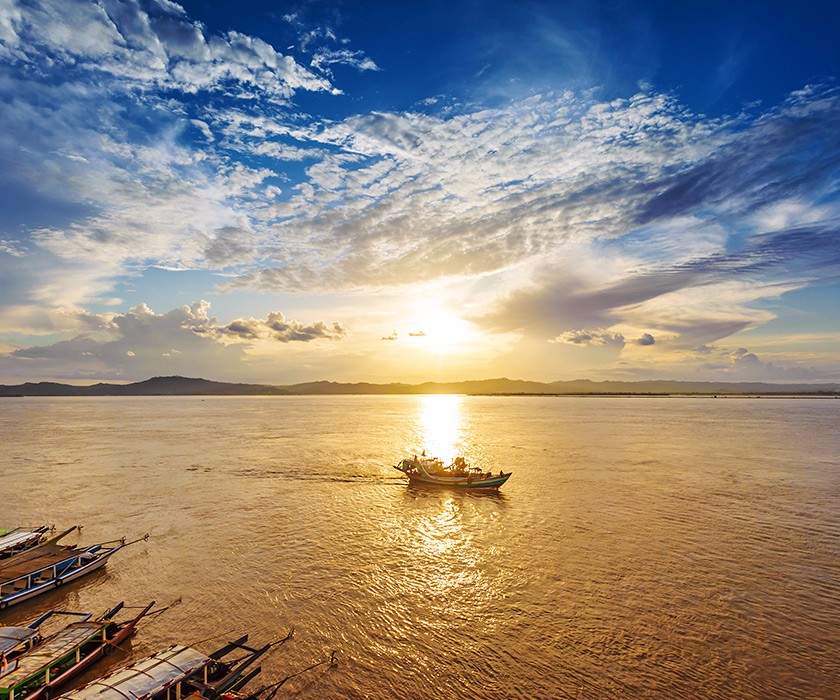 ---
2 night Irrawaddy Cruise
Rangoon
Mandalay
Bagan
Things To See In Rangoon
No trip to Rangoon would be complete without seeing one of the wonders listed below.