Chongqing is one of China's major cities – a manufacturing centre, transport hub and inland port. Today, the city is ultramodern and most of its heritage lost but it has a fascinating history dating back as far as the Ba Kingdom (around 300 BC) including being China's defacto capital during World War II. Sprawled along both banks of the Yangtze, the city is vibrant, exciting, fast-paced and welcoming. As the western terminus of Yangtze River cruises, you are likely to find yourself here if you spend any time on the river – pay a visit to Chongqing Zoo to visit the resident giant pandas.
Chongqing at a Glance
We all enjoy a good fact or two - here are a few useful ones about Chongqing:
GMT +8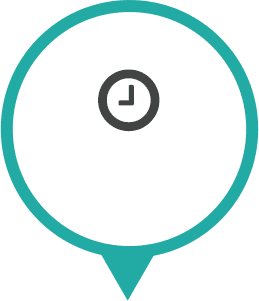 15 Hours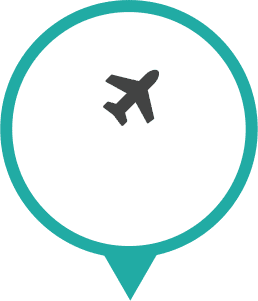 36 Million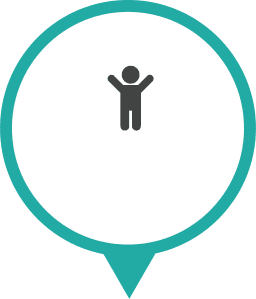 Ci Qi
Kou Spicy
Winkles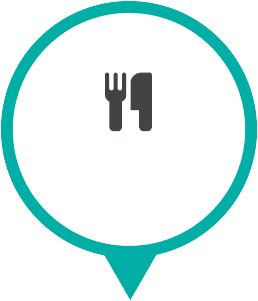 Spring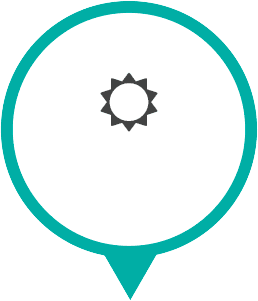 Popular Holidays to Chongqing
Chongqing offers a wealth of wonderful sights and experiences. What better way to explore them than on a Wendy Wu tour?
Majestic Yangtze

14 days from £2,690ppFully Inclusive of Tour & Flights

Bustling Shanghai
Yangtze River Cruise
Chengdu Pandas
Warriors in Xian

View Tour

Wonders of China

16 days from £2,890ppFully Inclusive of Tour & Flights

Great Wall
Warriors in Xian
Yangtze River Cruise
Li River and Yangshuo
Bustling Shanghai

View Tour

Cities of the Orient Tour

16 days from £3,790ppFully Inclusive of Tour & Flights

Warriors in Xian
Chengdu Pandas
Yangtze River Cruise
Shanghai Yu Gardens

View Tour
View All Chongqing Tours
Things To See In Chongqing
No trip to Chongqing would be complete without seeing one of the wonders listed below.