Chongqing at a Glance
We all enjoy a good fact or two - here are a few useful ones about Chongqing:
GMT +8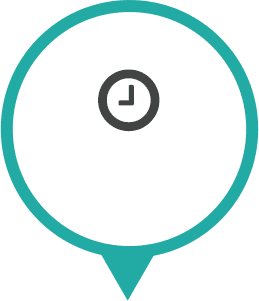 15 Hours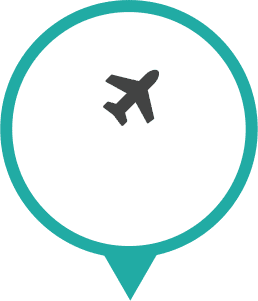 36 Million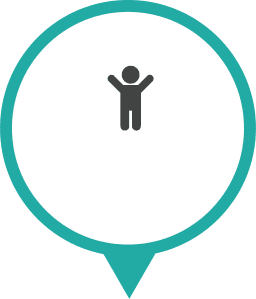 Ci Qi
Kou Spicy
Winkles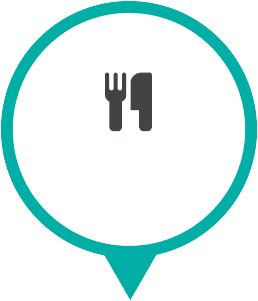 Spring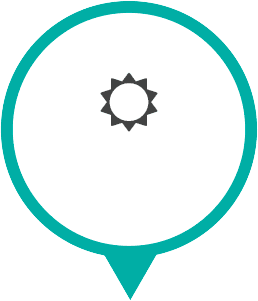 Popular Holidays to Chongqing
Chongqing offers a wealth of wonderful sights and experiences. What better way to explore them than on a Wendy Wu tour?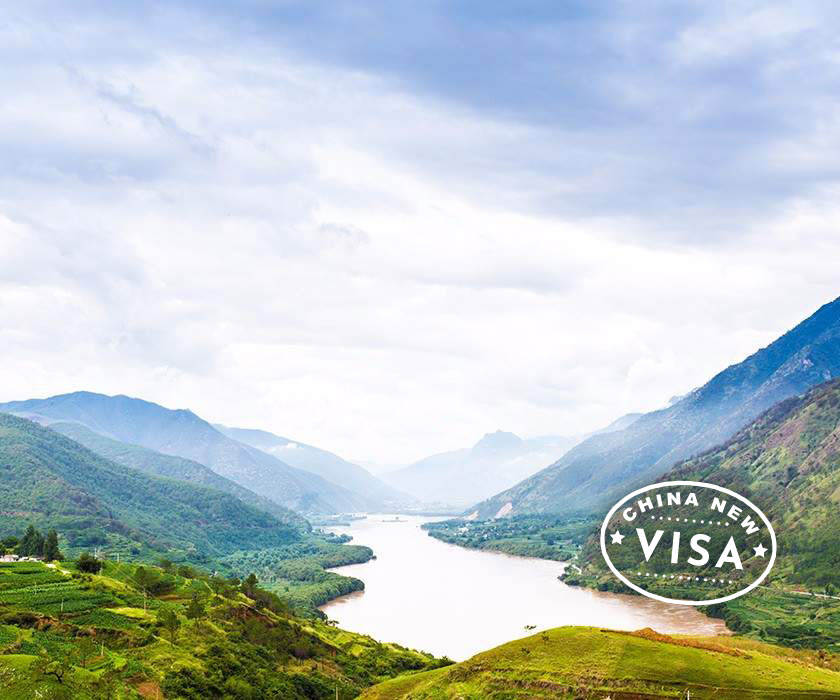 ---
Bustling Shanghai
Yangtze River Cruise
Chengdu Pandas
Warriors in Xian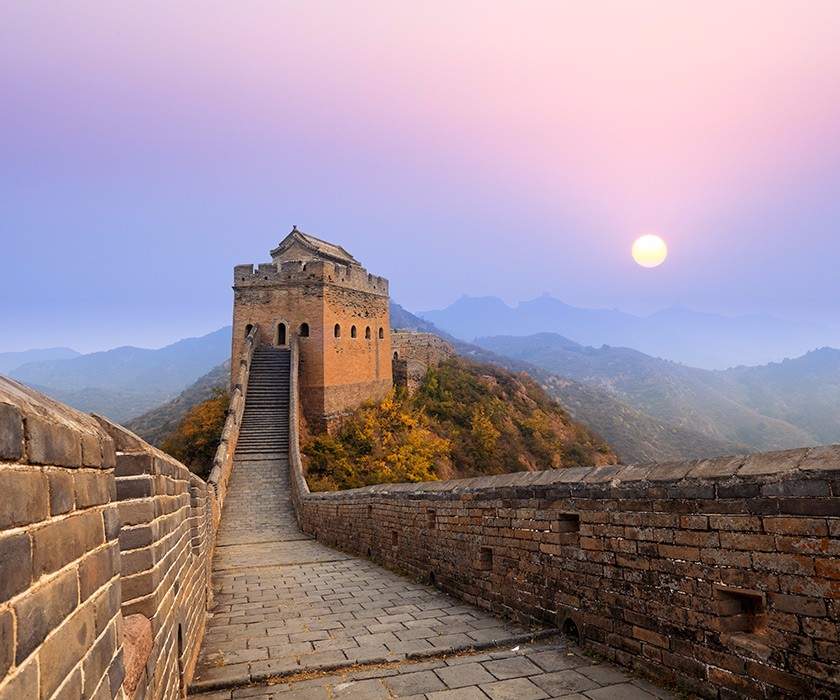 ---
Great Wall
Warriors in Xian
Yangtze River Cruise
Li River and Yangshuo
Bustling Shanghai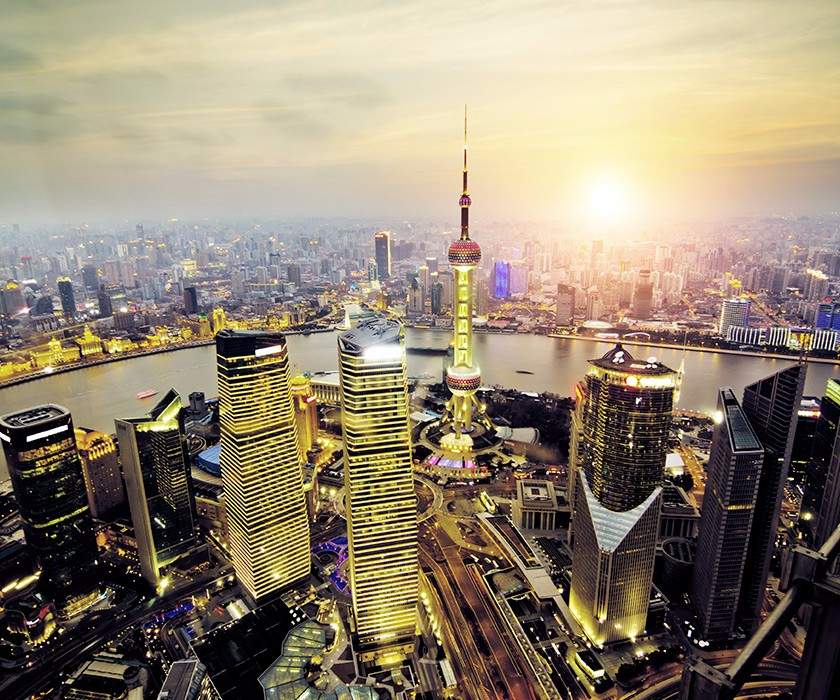 ---
Warriors in Xian
Chengdu Pandas
Yangtze River Cruise
Shanghai Yu Gardens
Things To See In Chongqing
No trip to Chongqing would be complete without seeing one of the wonders listed below.