Guilin was China's first tourist destination, its beauty and potential spotted as far back as the Tang Dynasty (618-907). It remains one of the country's most visited spots today. The beauty of the surrounding landscape has for centuries inspired many artists, poets and old sayings alike - 'Guilin's scenery is best among all under heaven' - the Li River meandering amongst towering karst peaks and lush greenery is certainly breathtaking.
The city of Guilin itself is a clean and modern city, sat on the banks of the Li. There are plenty of dramatic karst hills to climb and fascinating caves to explore in and around the city, but it is best known as a jump off point for the famous cruise to Yangshuo. Usually taking four to five to float your way downstream, every river bend brings a fantastic new view – water buffalo wallowing in the shallows, conical hatted farmers tending their rice paddies and fishermen waiting for a bite. Yangshuo itself is set amongst even more gorgeous rurality – vivid green foliage and more ragged peaks – it is easy to see why the area is so popular.
Guilin at a Glance
We all enjoy a good fact or two - here are a few useful ones about Guilin:
GMT +8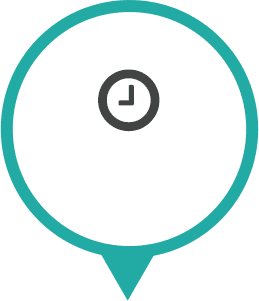 10 Hours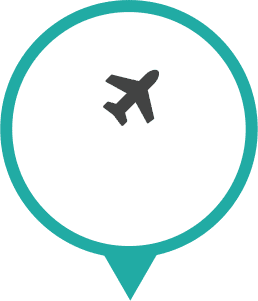 5 Million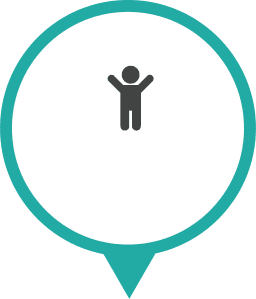 Li River Li River
Snails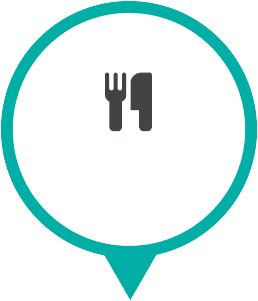 Spring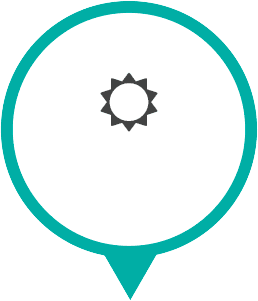 Popular Holidays to Guilin
Guilin offers a wealth of wonderful sights and experiences. What better way to explore them than on a Wendy Wu tour?
Wonders of China

16 days from £2,890ppFully Inclusive of Tour & Flights

Great Wall
Warriors in Xian
Yangtze River Cruise
Li River and Yangshuo
Bustling Shanghai

View Tour

China Delights Tour

18 days from £3,090ppFully Inclusive of Tour & Flights

Bustling Shanghai
Li River Cruise
Grand Buddha of Leshan
Chengdu Pandas
Warriors in Xian

View Tour

Classic China Tour

21 days from £3,890ppFully Inclusive of Tour & Flights

Beijing Forbidden City
Li River Cruise
Yangtze River Cruise
Tiger Leaping Gorge

View Tour
View All Guilin Tours
Things To See In Guilin
No trip to Guilin would be complete without seeing one of the wonders listed below.