Pingyao, named a UNESCO World Heritage Site in 1997, is renowned for its well-preserved Ancient City Wall. The wall, constructed in 1370, has six gates, four structured towers at the four corners and 72 watchtowers.
The city was at its peak during the Ming dynasty (1368 – 1644) and offers a fascinating insight into the architectural styles of Imperial China, as the walls and design of the city are typical of the symmetrical layout of the era.
Pingyao was the financial centre of China in the late Qing Dynasty. During those times, there were as many as 20 financial institutions within the city, comprising more than half of the total in the whole country. Among these is "Rishengchang," considered the first bank in China and pioneered the use of paper checks as a form of payment.
Pingyao at a Glance
We all enjoy a good fact or two - here are a few useful ones about Pingyao:
GMT +8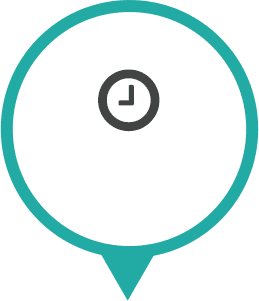 10 Hours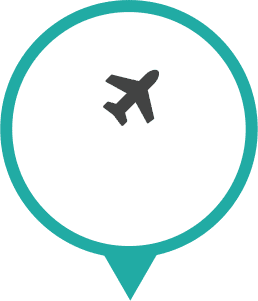 502 thousand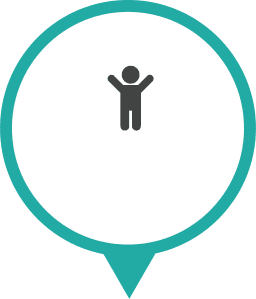 Qiao
Courtyard Braised
Beef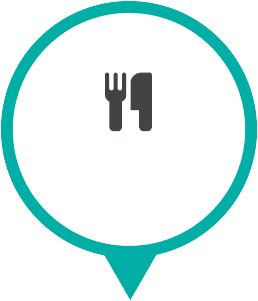 Spring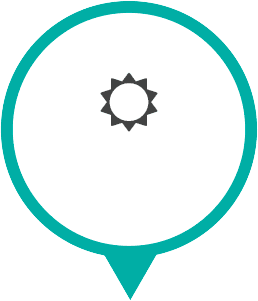 Popular Holidays to Pingyao
Pingyao offers a wealth of wonderful sights and experiences. What better way to explore them than on a Wendy Wu tour?
Ancient China

18 days from £2,790ppFully Inclusive of Tour & Flights

Rickshaw around Beijing
Mesmerising Hanging Temple
Sacred Buddhist Mountains
China's Past at Pingyao

View Tour
View All Pingyao Tours