Set high on the roof of the world and guarded by the planet's highest peaks, including the colossal Mount Everest, Tibet is a place that has long attracted travellers with its aura of magic and mystery.
An immensely spiritual place, Buddhism remains at the heart of the people and their values, and it is in the many monasteries and temples that you will catch the most authentic glimpse of what Tibet is all about. Prepare for awe-inspiring experiences in capital city Lhasa, for breathtaking views of snow-capped peaks, turquoise lakes and yak-strewn plains, an incredibly friendly and welcoming people who are immensely proud of their strong culture and to be touched by a spirituality that is uniquely Tibetan.
Prepare for a different world on your holiday to Tibet!
Tibet at a Glance
We all enjoy a good fact or two - here are a few useful ones about Tibet:
GMT +8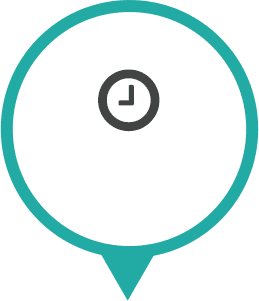 20 Hours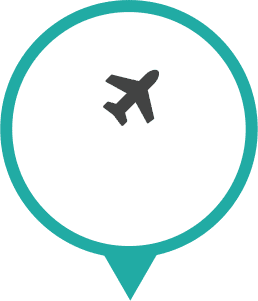 3.18 Million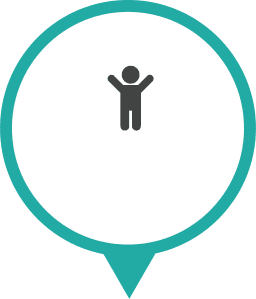 Jokhang
Temple Goat
Meat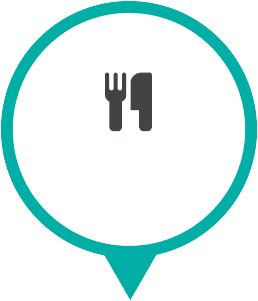 Spring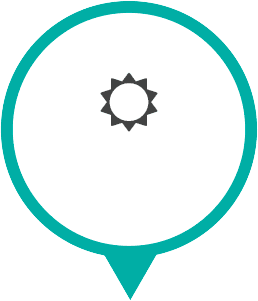 Popular Holidays to Tibet
Tibet offers a wealth of wonderful sights and experiences. What better way to explore them than on a Wendy Wu tour?
China & Tibet Discovery

16 days from £3,690ppFully Inclusive of Tour & Flights

Warriors in Xian
Lhasa's Potala Palace
Chengdu's Pandas
Yangtze Cruise

View Tour

Tibetan Wonders

23 days from £3,990ppFully Inclusive of Tour & Flights

Kunming's Mystical Stone Forest
Songzanlin Monastery
Glacial Tibet Countryside
Sun Rise over Mount Everest

View Tour

Himalayan Adventure

22 days from £4,990ppFully Inclusive of Tour & Flights

Chengdu Pandas
Potala Palace
Mount Everest North Base Camp
Culture of Kathmandu

View Tour
View All Tibet Tours
Things To See In Tibet
No trip to Tibet would be complete without seeing one of the wonders listed below.