Cali nestles in the green and tropical Cauca Valley. Once a small mountain village, the profits of coffee and sugar production exploded it into life, and Cali is now Colombia's third largest city. Exuding a languid Caribbean vibe and a cheerful passion for life, the city runs almost exclusively on salsa. The irresistible beats drift from many a car, window and doorway, including the plentiful salsa clubs and schools – swishing your hips as you wander the streets is unavoidable! A centre of Afro-Colombian heritage, Cali is also home to a number of excellent museums and quirky parks.
Cali at a Glance
We all enjoy a good fact or two - here are a few useful ones about Cali:
GMT -5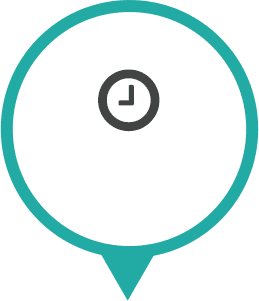 11 hours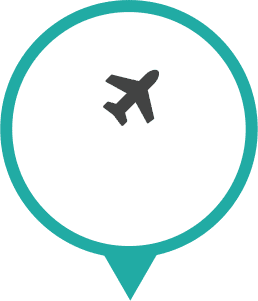 2.4 million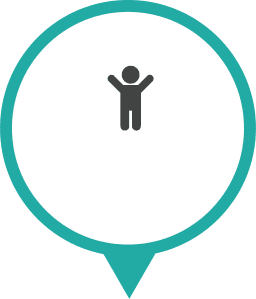 Salsa Pandebono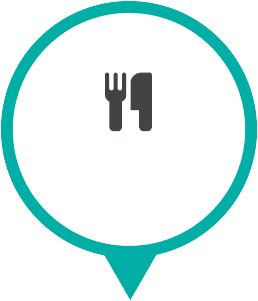 Summer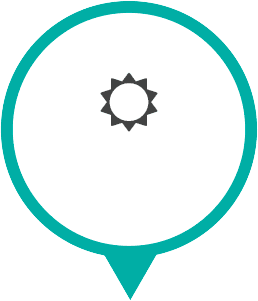 Popular Holidays to Cali
Cali offers a wealth of wonderful sights and experiences. What better way to explore them than on a Wendy Wu tour?
Colombia Discovery

17 days from £3,990ppFully Inclusive of Tour & Flights

Bogota
Cali
Armenia
Medellin
Santa Marta
Cartagena

View Tour
View All Cali Tours