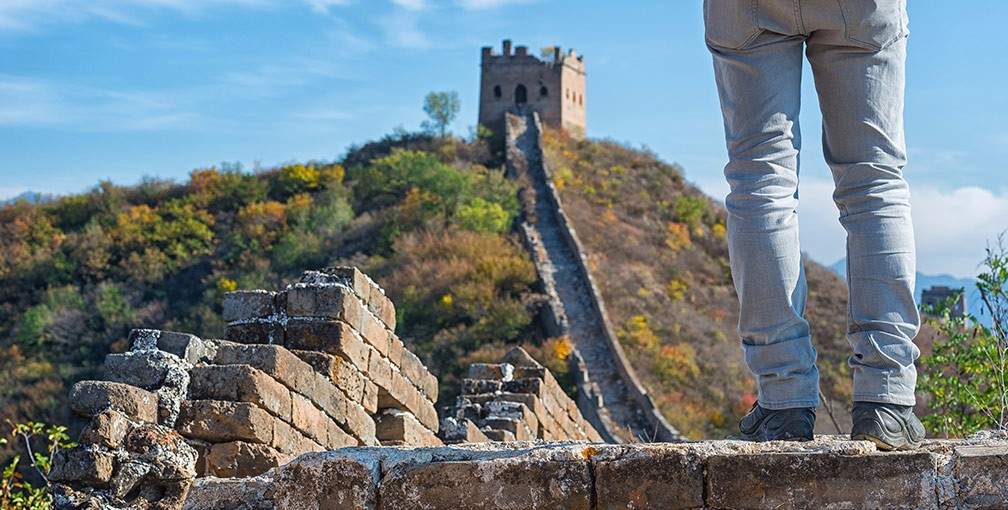 Experience The Great Wall in a number of ways - take a hike over a quieter section of this iconic edifice, arrive at the wall by boat or witness a remarkable sunset over this centuries-old structure.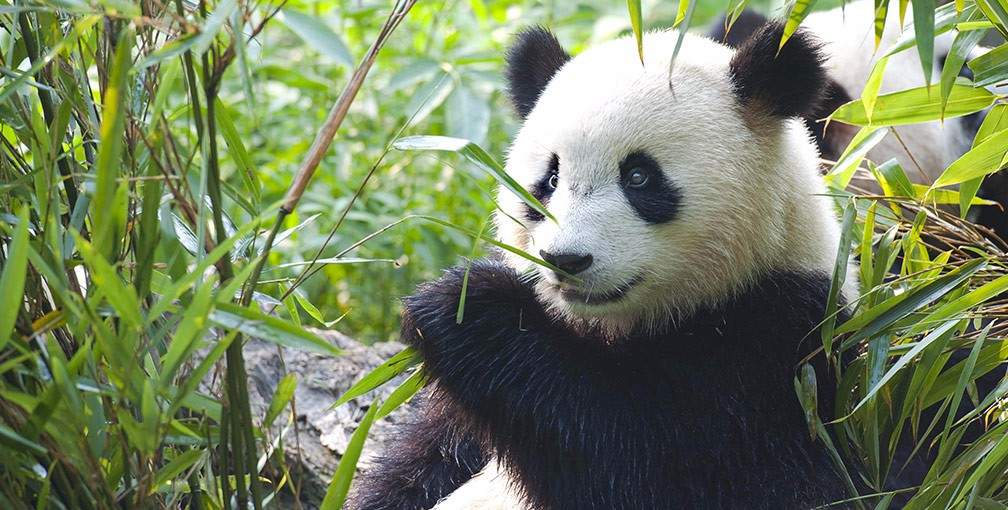 Dujiangyan is nestled in the forested mountains of Sichuan and is lesser-visited than neighbouring reserves. The pandas are kept in an environment that closely resembles their natural habitat.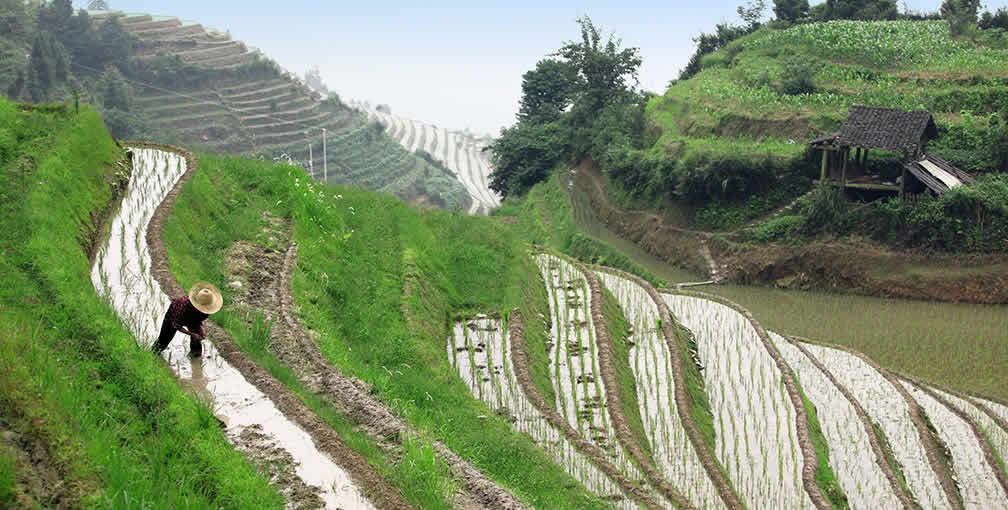 Resembling a winding staircase, the rice terraces of China will take your breath away. Choose a 3 hour or 1 day hike in Longji passing through minority villages. The 3 hour Yuanyang Rice Terraces trek is also extremely rewarding.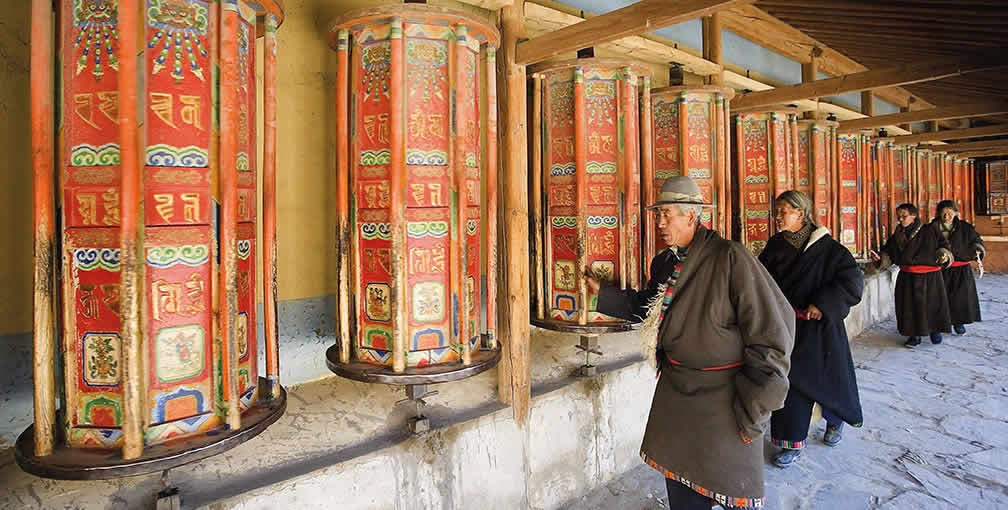 See the legendary Terracotta Warriors before tracing the original Silk Road. Pass by the ancient ruins of the Iron Fortress and Subashi, and through uninhabited, dazzlingly desolate desert.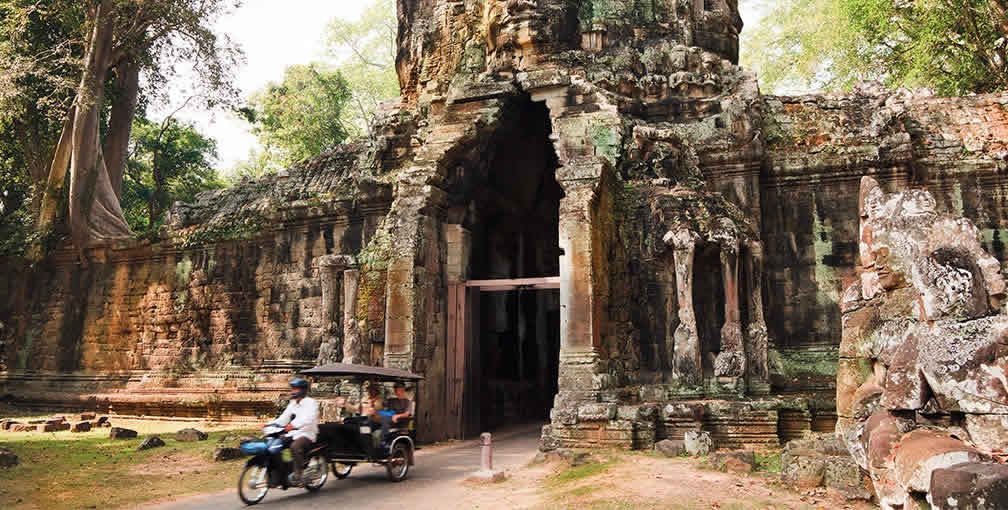 See the famous Angkor Wat from the seat of a rickshaw, easily the most famous and best preserved of all temples in the Angkor complex. Pass by lotus-like towers, dense jungle and visiting monks.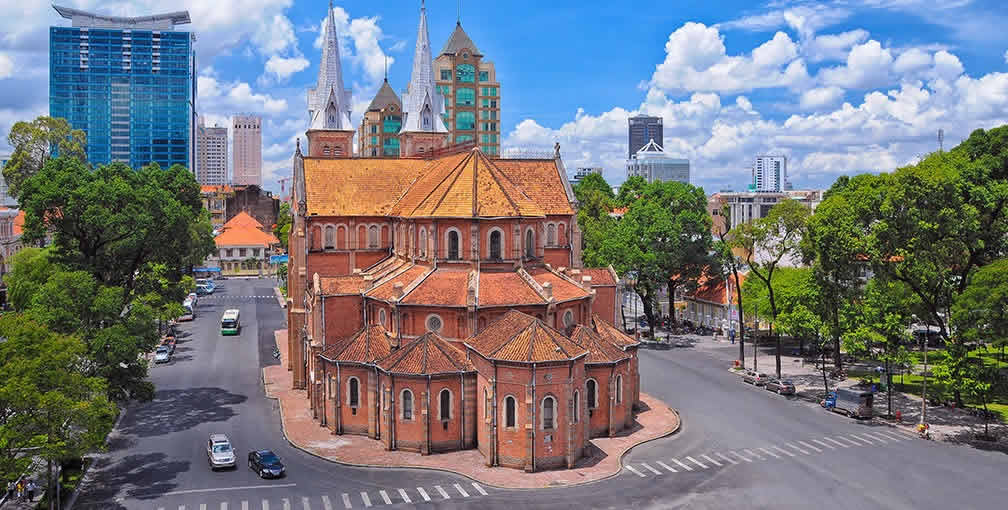 Ride pillion with a driver on a vintage Vespa in classic Saigon style on a night time food adventure. Enjoy a cocktail before venturing to a favourite local eating spot, then finish in a lively bar.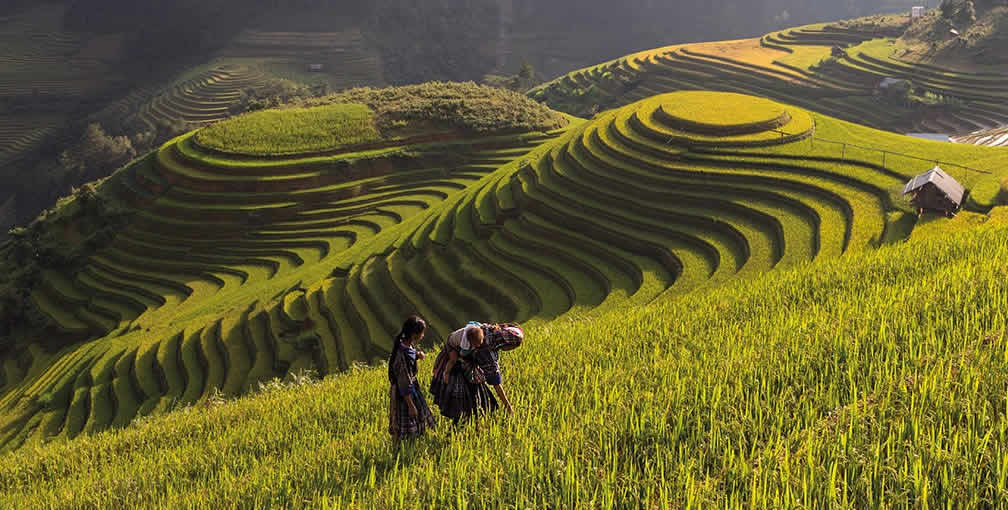 Hike the rice fields around Sapa, stopping to take in spectacular views on a less-traversed route through this breathtaking part of Vietnam. Meet hilltribe people as you take a class in Batik painting in one of the villages.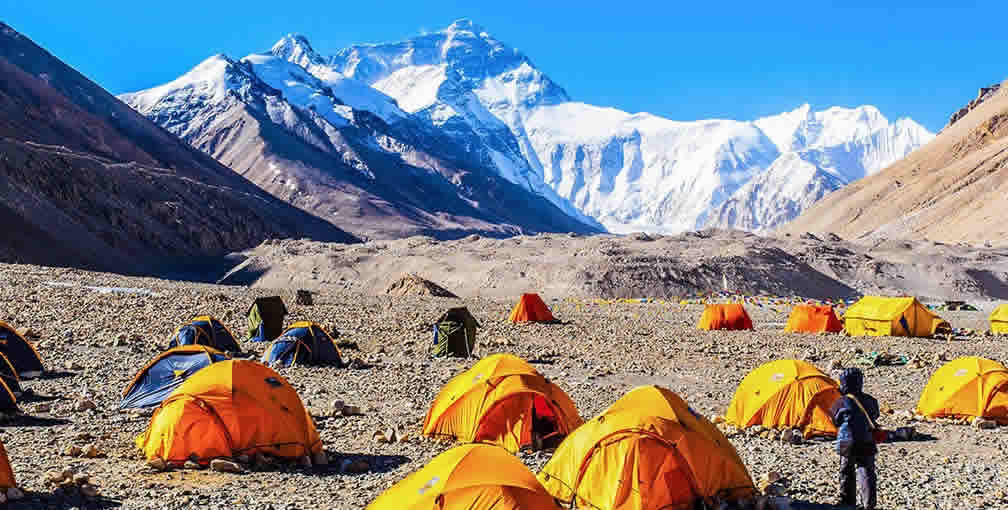 Stand amongst colourful prayer flags and a desolate, rocky landscape and gaze up the valley onto the north face of Mount Everest, and get a glimpse of the demanding climb up the mountain on the roof of the world.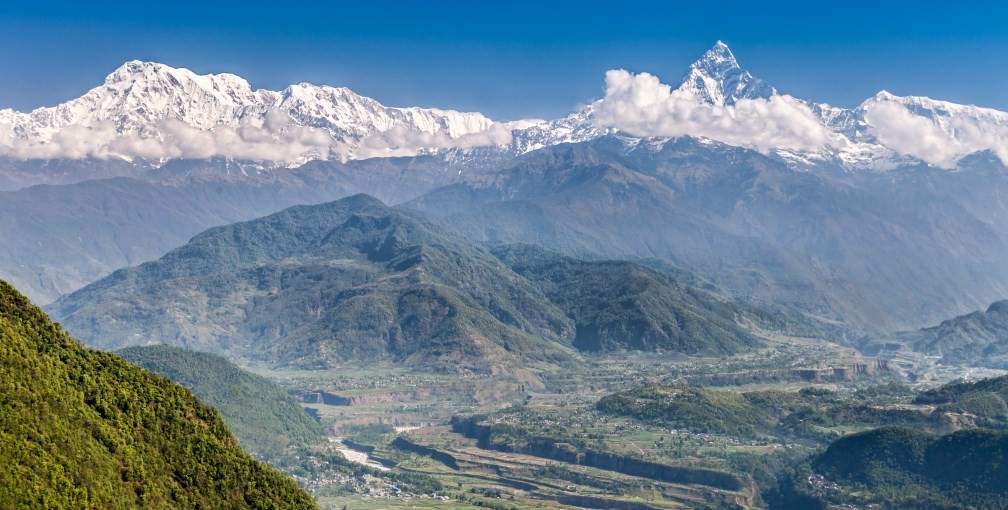 Follow trails through rural villages and coffee plantations to a vantage point with breathtaking views overing shimmering Lake Phewa and its green, lush surroundings.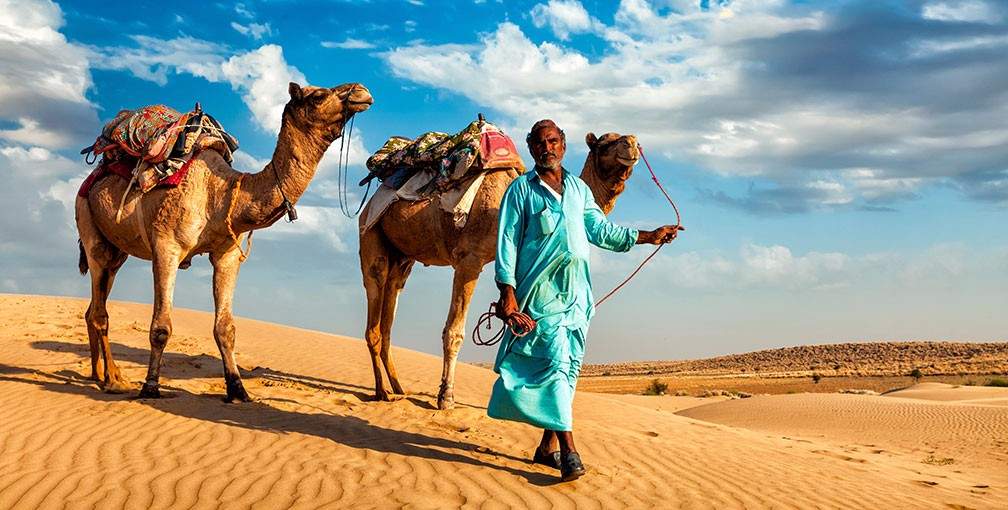 Take a jeep safari through the village and desert landscapes of Rajasthan, stopping en route at colourful local villages. Spot weird and wonderful wildlife in this mystical dessert landscape.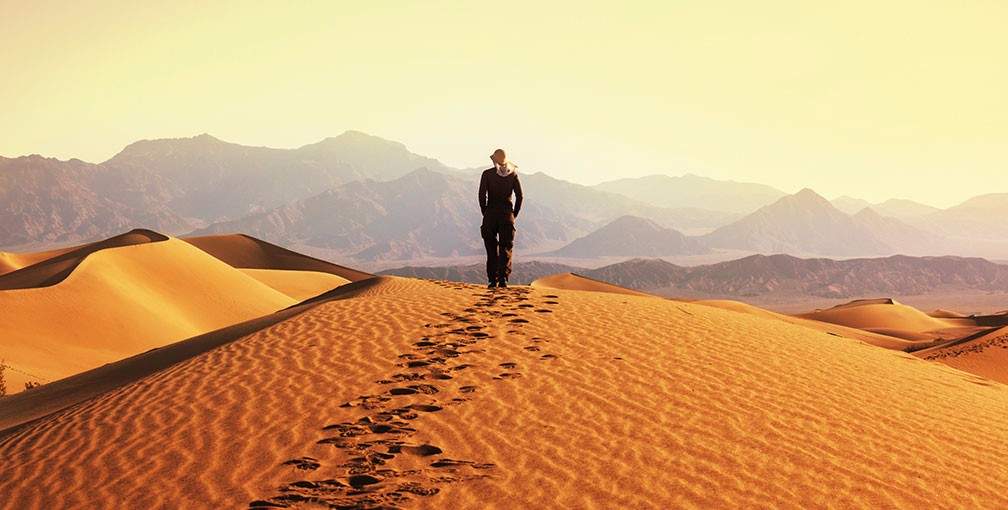 Stay in a yurt camp on the plains of the Gobi, take a four-wheel drive through the curving, ever moving 'Singing Sand Dunes', and stand before the deep orange Flaming Cliffs of Bayanzag.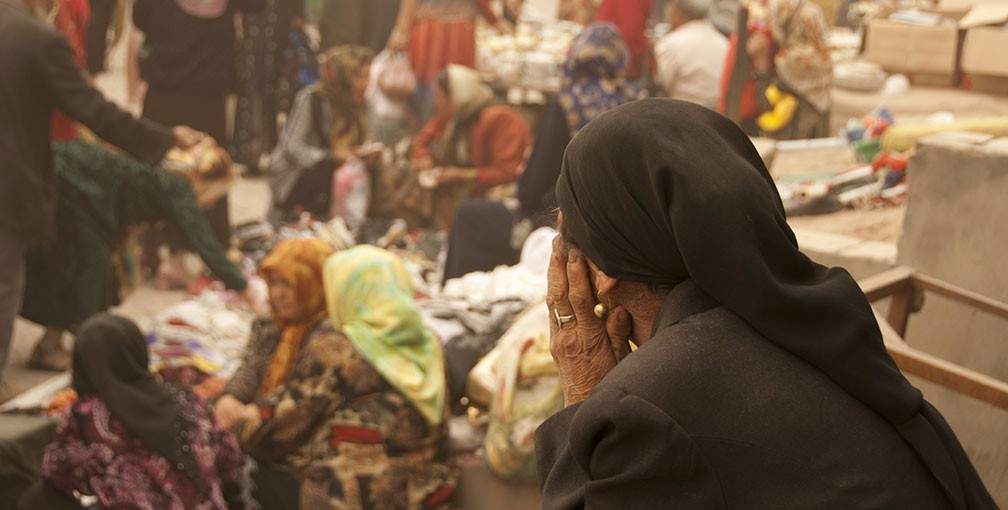 A visit to the colourful Sunday Bazaar overwhelms the senses with colour and tastes (if you dare!). Roll up your sleeves and immerse yourself in China's biggest bazaar.