Balanced on a steep mountain ridge and encircled by lush tea plantations, during the British occupation Darjeeling was India's most glamourous destination. Today, the hill station retains both its colonial air and popularity and is still a wonderfully cosmopolitan and lively place to be. Being high in the foothills of an epic mountain range, Darjeeling's biggest boon is its Himalayan vistas - in fact, it's watched over by Kanchenjunga, the world's third highest mountain. Whether you are strolling along the Mall, the street at the heart of the town, or venturing into the surrounding hills to trek or visit old monasteries, here, the rugged peaks of the Himalaya are always in view.
Darjeeling at a Glance
We all enjoy a good fact or two - here are a few useful ones about Darjeeling:
GMT +5.5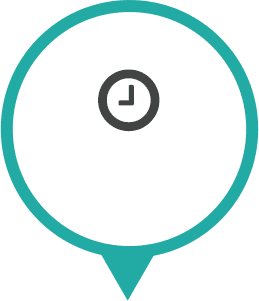 8.5 Hours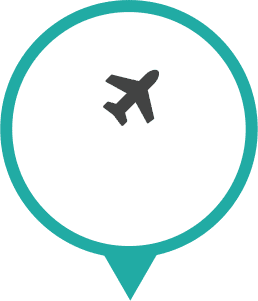 132 thousand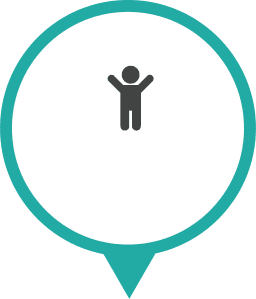 Plantations Alu dum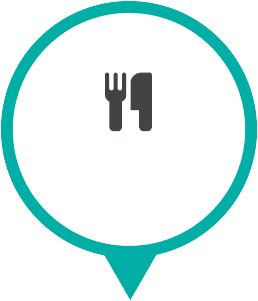 Autumn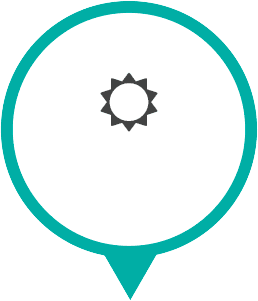 Popular Holidays to Darjeeling
Darjeeling offers a wealth of wonderful sights and experiences. What better way to explore them than on a Wendy Wu tour?
Himalayan Kingdoms

24 days from £5,490ppFully Inclusive of Tour & Flights

Sikkim and Bhutan
Darjeeling Toy Train
Gorumara Wildlife Sanctuary
Tiger's Nest Monastery

View Tour
View All Darjeeling Tours