Laos' charming capital nestles sleepily on the banks of the River Mekong. The premier city since 1563, as well as the administrative capital for the French, it's only recently, as Laos has become a more popular destination, that Vientiane has shaken off its retiring, backwater image. The slow pace and relaxed vibes remain though, mingling with the French air that survives with the remnants of the colony and the old Buddhist temples, making it a truly delightful place to explore.
Vientiane at a Glance
We all enjoy a good fact or two - here are a few useful ones about Vientiane:
GMT +7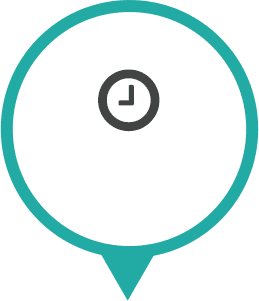 14.5 Hours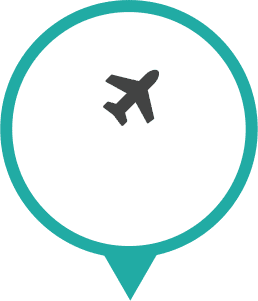 783,000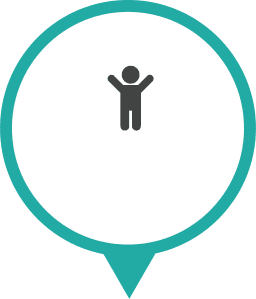 Wai Si
Saket Laap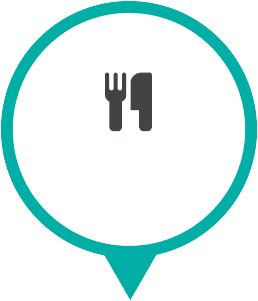 Spring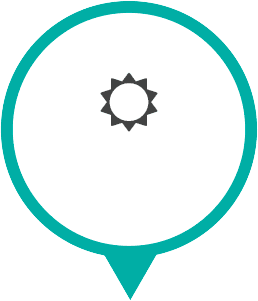 Popular Holidays to Vientiane
Vientiane offers a wealth of wonderful sights and experiences. What better way to explore them than on a Wendy Wu tour?
Laos and Cambodia Unveiled

17 days from £2,990ppFully Inclusive of Tour & Flights

Angkor Wat
Mekong River
Colonial Vientiane
Pak Ou Caves

View Tour

Highlights of Laos Tour

15 days from £2,690ppFully Inclusive of Tour & Flights

Mekong River Cruise
Khone Phapheng Waterfall
Phousi Hill at Sunset

View Tour

Thailand & Laos Adventure Tour

16 days from £2,790ppFully Inclusive of Tour & Flights

Doi Suthep Mountain
Takbat Ceremony
Kuang Si Waterfalls

View Tour
View All Vientiane Tours
Things To See In Vientiane
No trip to Vientiane would be complete without seeing one of the wonders listed below.