A busy, bright and modern city on the River Kwai, nestled amongst some of Thailand's most beautiful nature, Kanchanaburi was once at the centre of one of World War II's most brutal ventures. The city is best known for being home to the infamous 'Bridge on the River Kwai' and the Death Railway, and has many sights and memorials associated with its construction, using Allied POWs, by the Japanese in 1943. With these harrowing events beautifully remembered but left in the past, Kanchanaburi offers a relaxed and vibrant riverside setting that makes it a lovely place to be.
Kanchanaburi at a Glance
We all enjoy a good fact or two - here are a few useful ones about Kanchanaburi:
GMT +7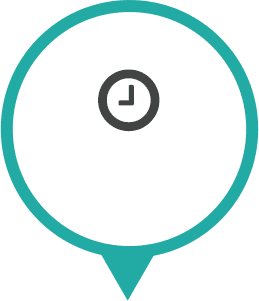 11.5 HOURS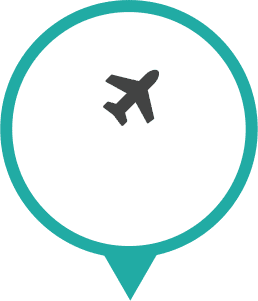 31 thousand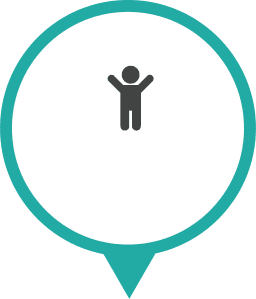 Shinto
Park Freshwater
Fish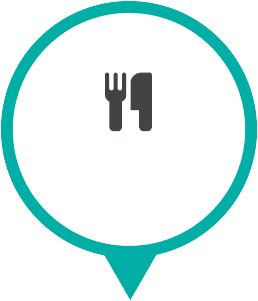 Spring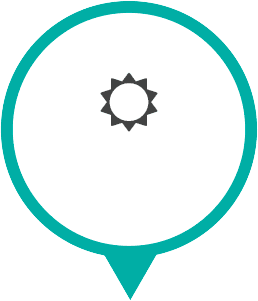 Popular Holidays to Kanchanaburi
Kanchanaburi offers a wealth of wonderful sights and experiences. What better way to explore them than on a Wendy Wu tour?
Thailand Highlights Tour

13 days from £2,590ppFully Inclusive of Tour & Flights

Cruise the Mekong
Buddhist White Temple
Hill Tribes in Mae Kampong

View Tour
View All Kanchanaburi Tours
Things To See In Kanchanaburi
No trip to Kanchanaburi would be complete without seeing one of the wonders listed below.