Set in about 2 million square miles of rainforest on the banks of the Rio Negro, the city of Manaus is the Amazon's largest city. The centre of the global rubber trade in the early 1900s, today the city is still a major port for ocean-going vessels (even though its 1,500 miles inland!) and, more importantly, the gateway to the Amazon Rainforest. Manaus has a few colonial gems in the form of its cathedral and extravagant pink theatre, as well as some lovely brightly coloured architecture along its riverfront. But the main reason to come here is the easy access to the epic nature of the Amazon Rainforest, right on the city's doorstep.
Manaus at a Glance
We all enjoy a good fact or two - here are a few useful ones about Manaus:
GMT -4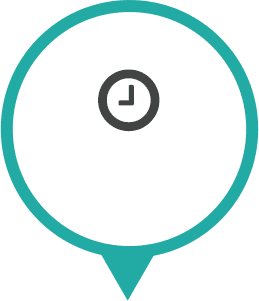 11.5 Hours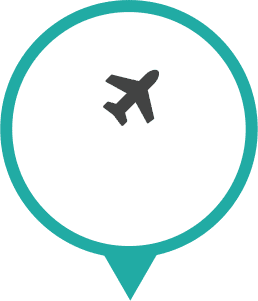 1.8 Million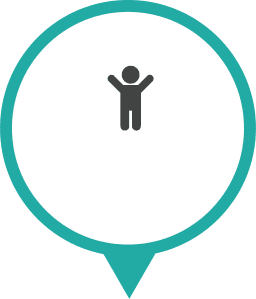 Amazon Rainforest Jaraqui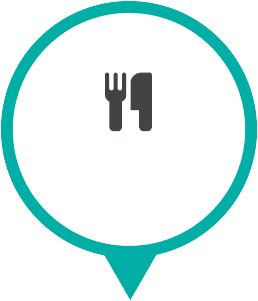 Winter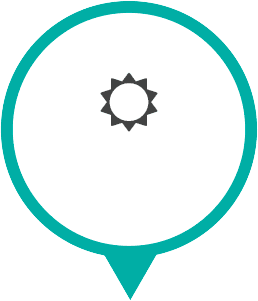 Popular Holidays to Manaus
Manaus offers a wealth of wonderful sights and experiences. What better way to explore them than on a Wendy Wu tour?
Rhythms of Brazil

15 days | Please call for prices

Salvador
Manaus
Amazon Rainforrest
Iguaçu

View Tour
View All Manaus Tours
Things To See In Manaus
No trip to Manaus would be complete without seeing one of the wonders listed below.