An extensive network of ancient trade routes, the Silk Road has long stirred the imagination with tales of camel caravans and swashbuckling adventurers. It was during the Han Dynasty that China began to trade silk outside its own borders, with its materials eventually reaching as far as Rome. The empires along the route, including India, Persia and Arabia exchanged more than just goods – religions, philosophy and technologies found their way across the continent and forged political and economic relationships that became a significant factor in the development of all these civilisations.
Travelling along the original route you are following in the footsteps of Marco Polo and Genghis Khan, travelling through extraordinary landscapes and through the legendary towns and cities that once thrived and are now full of rich history – Kashgar and Samarkand to name just a few. The Silk Road was for century after century the world's most historically important overland trade route – today it seamlessly brings together modern-paced adventure with ancient culture.
The Silk Road at a Glance
We all enjoy a good fact or two - here are a few useful ones about The Silk Road:
GMT +8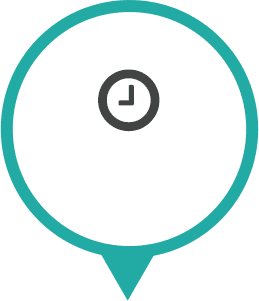 10 Hours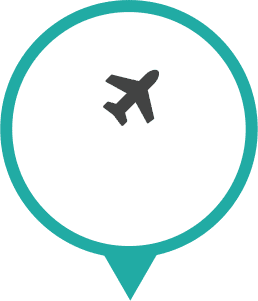 1.4 Billion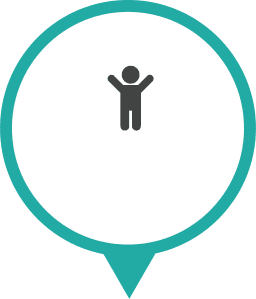 Mogao
Caves Mutton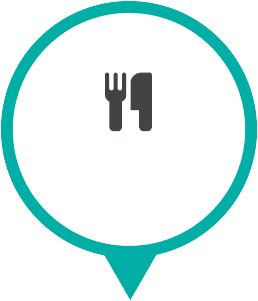 Spring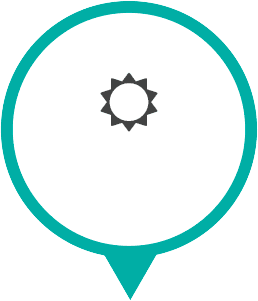 Popular Holidays to The Silk Road
The Silk Road offers a wealth of wonderful sights and experiences. What better way to explore them than on a Wendy Wu tour?
Silk Road Explorer Tour

27 days from £4,290ppFully Inclusive of Tour & Flights

Warriors in Xian
Mogao Grottoes
Flaming Mountains
Kashgar Bazaar
Tian Chi Lake

View Tour

Road to Samarkand Tour

22 days from £4,290ppFully Inclusive of Tour & Flights

Tian Shan Mountains
17th Century Kuhna Ark Fortress

View Tour
View All The Silk Road Tours