A city that can boast a truly illustrious past Xian is one of China's most famous cities and has been for millennia. Close by the incredible
Terracotta Army
of Qin Shi Huang, the emperor who united China's warring factions, stands sentinel, still guarding him well into the afterlife - with 2,000 years of being imperial capital for 11 dynasties, it is no surprise that new relics and ruins are being discovered around the city all the time.
In the city itself you'll find magnificent Ming Dynasty
city walls
, ancient towers and the atmospheric
Muslim Quarter
. Xian was also the terminus of the legendary Silk Road - new religions, ideas and philosophies were traded here, bringing the influence of the western world into the middle kingdom. The glory days may have ended in the 10
th
century but Xian has so much to offer in terms of culture and history behind its modern façade.
Xian at a Glance
We all enjoy a good fact or two - here are a few useful ones about Xian:
GMT +8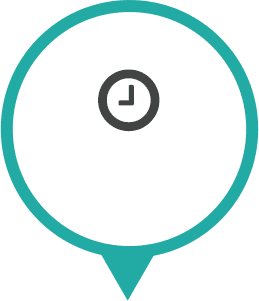 15 Hours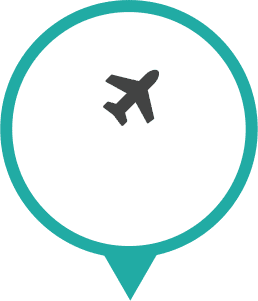 9 Million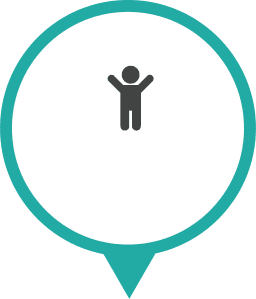 Terracotta
Warriors Steamed
Beef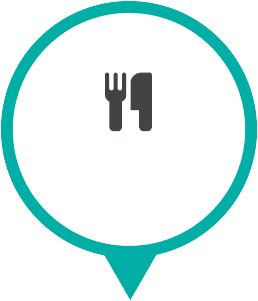 Spring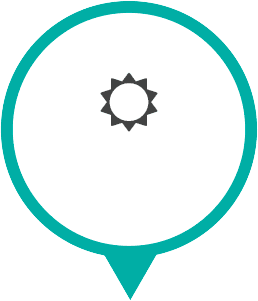 Popular Holidays to Xian
Xian offers a wealth of wonderful sights and experiences. What better way to explore them than on a Wendy Wu tour?
Wonders of China

16 days from £2,890ppFully Inclusive of Tour & Flights

Great Wall
Warriors in Xian
Yangtze River Cruise
Li River and Yangshuo
Bustling Shanghai

View Tour

Ancient China

18 days from £2,790ppFully Inclusive of Tour & Flights

Rickshaw around Beijing
Mesmerising Hanging Temple
Sacred Buddhist Mountains
China's Past at Pingyao

View Tour

Grand Tour of China

26 days from £3,690ppFully Inclusive of Tour & Flights

All the iconic sights
Yangtze River Cruise
Yunnan Province
Pandas

View Tour
View All Xian Tours
Things To See In Xian
No trip to Xian would be complete without seeing one of the wonders listed below.