A vision of a golden citadel rising out of the sands of the desert, Jaisalmer might be in the far west of the state of Rajasthan, but it's certainly worth the journey. Within the walls, complete with 99 bastions, are a maze of streets full of shops and beautiful 18th and 19th century havelis (traditional mansions) surrounding a spectacular royal palace, all built from the same golden sandstone. This choice of material gives rise to Jaisalmer's nickname, the 'Golden City'. Amongst the bustling markets and bazaars, you'll mix with the brightly garbed locals, whilst outside the city you can explore the desert, even taking a camel safari if you fancy!
Jaisalmer at a Glance
We all enjoy a good fact or two - here are a few useful ones about Jaisalmer:
GMT +5.5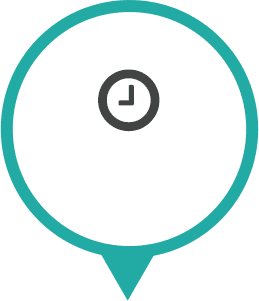 8.5 Hours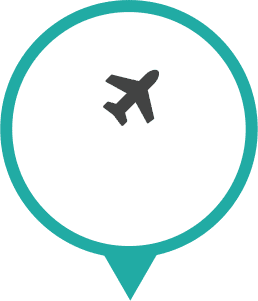 65 thousand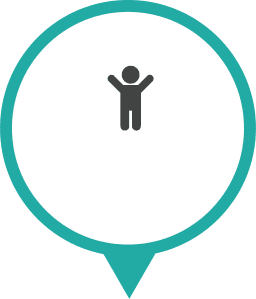 Jaisalmar
Fort Panchdhari
ladoo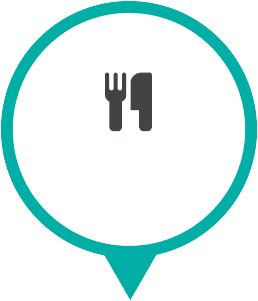 winter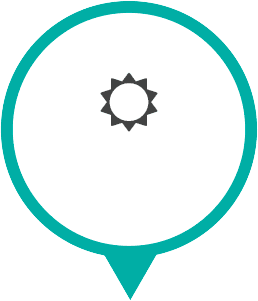 Popular Holidays to Jaisalmer
Jaisalmer offers a wealth of wonderful sights and experiences. What better way to explore them than on a Wendy Wu tour?
Rajasthan Panorama

22 days from £2,885ppFully Inclusive of Tour & Flights

Jaisalmer Fort
Taj Mahal
Udaipur
Rajasthan's Deserts
Jama Masjid

View Tour

Grand Tour of India

29 days from £5,690ppFully Inclusive of Tour & Flights

River Ganges Cruise
Taj Mahal Sunrise
Jaisalmer
Kerala
Kochi

View Tour

Enticing India

22 days from £3,995ppFully Inclusive of Tour & Flights

Taj Mahal
Bengal Tigers in Ranthambore
Holy Ganges

View Tour
View All Jaisalmer Tours