Perhaps India's most famous national park, Ranthambore was once a royal hunting ground. Centred around the impressive 10th century Ranthambore Fort, the park's 392 square kilometres are scattered with old mosques, temples and hunting pavilions. The park is best known for its population of Bengal Tigers – as of 2014 there were 48, who are reasonably easy to spot, but also has a wealth of other fauna and a diverse range of flora that calls it home. When out on safari look out for leopards, boars, hyenas, sloth bears, rhesus macaques and one of the world's largest banyan trees to name a few.
Ranthambore National Park at a Glance
We all enjoy a good fact or two - here are a few useful ones about Ranthambore National Park:
GMT +5.5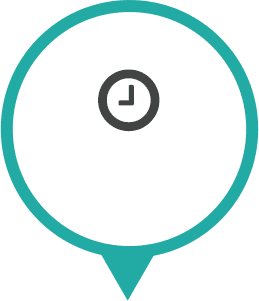 8.5 Hours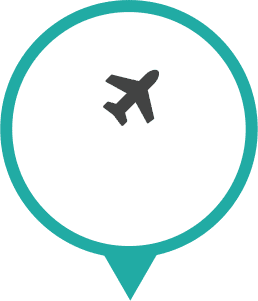 1.25 billion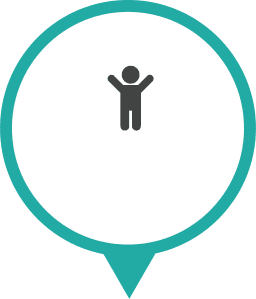 Surwal
Lake Wild Dragon
Dhaba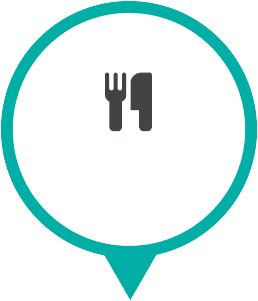 Autumn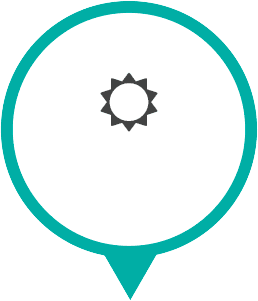 Popular Holidays to Ranthambore National Park
Ranthambore National Park offers a wealth of wonderful sights and experiences. What better way to explore them than on a Wendy Wu tour?
Highlights of India

18 days from £3,195ppFully Inclusive of Tour & Flights

Mehrangarh Fort in Jodphur
Taj Mahal
Ranthambore National Park
Spiritual River Ganges

View Tour

Inspiring India

14 days from £1,970ppFully Inclusive of Tour & Flights

Agra's Taj Mahal
Spot tigers in Ranthambore
Explore Chittar Fort
Udaipur
Jaipur

View Tour

Rajasthan Panorama

22 days from £2,885ppFully Inclusive of Tour & Flights

Jaisalmer Fort
Taj Mahal
Udaipur
Rajasthan's Deserts
Jama Masjid

View Tour
View All Ranthambore National Park Tours