Udaipur comes out on top for its charming setting and multitude of rather lovely palaces. Thanks to its beautiful setting spread along the shores of Lake Pichola, Udaipur has long been considered India's most romantic city. It was founded in 1567 by Maharana Udai Singh after his capital at Chittorgarh was captured by the Mughal emperor Akbar, it's lakefront becoming a series of ornate palaces and havelis complete the turrets and balconies. Behind this fairy tale façade, you'll find the maze of narrow, atmospheric streets that wind through the old town which are wonderfully rewarding to exploring. Most spectacular though is the Lake Palace, now a hotel, which seemingly floats on the surface of the lake, and featured in James Bond film 'Octopussy'.
Udaipur at a Glance
We all enjoy a good fact or two - here are a few useful ones about Udaipur:
GMT +5.5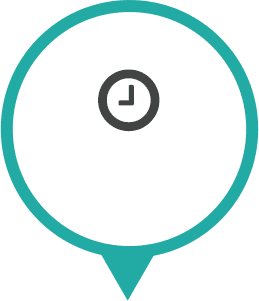 8.5 Hours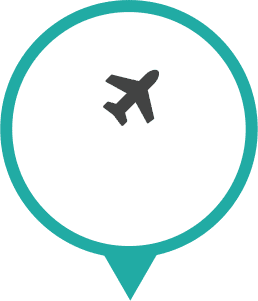 451 thousand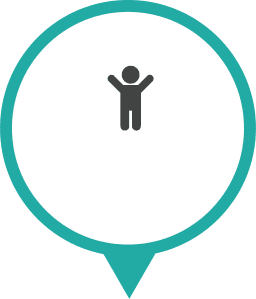 Lake
Pichola Natraj
Thali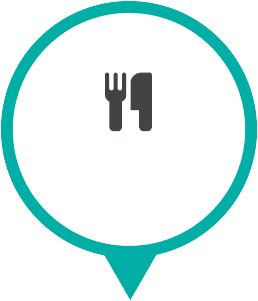 Autumn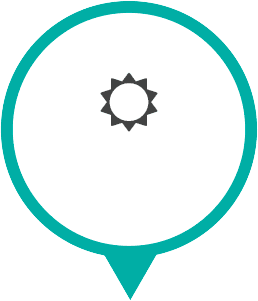 Popular Holidays to Udaipur
Udaipur offers a wealth of wonderful sights and experiences. What better way to explore them than on a Wendy Wu tour?
Highlights of India & Nepal Tour

23 days | Please call for prices

Delhi's Red Fort
The Taj Mahal
Varanasi Ghats
Cultural Nepal

View Tour

Grand Tour of India

29 days from £5,690ppFully Inclusive of Tour & Flights

River Ganges Cruise
Taj Mahal Sunrise
Jaisalmer
Kerala
Kochi

View Tour

Rajasthan Panorama

22 days from £2,885ppFully Inclusive of Tour & Flights

Jaisalmer Fort
Taj Mahal
Udaipur
Rajasthan's Deserts
Jama Masjid

View Tour
View All Udaipur Tours
Things To See In Udaipur
No trip to Udaipur would be complete without seeing one of the wonders listed below.