The holy city of Varanasi, the 'City of Light', dedicated to Lord Shiva, the Hindu god of creation and destruction, is one of the world's oldest continuously inhabited cities. Dating back to around the 6th century BC, the city is spread along the River Ganges, fronted by the famous Stone Ghats where life and ritual are laid bare for all to see. This is one of India's most powerful destinations, where you can fully experience colour, chaos and culture. Walk with pilgrims along the ghats, take a boat ride on the Ganges, admire ancient temples, get lost in labyrinthine alleyways and experience sacred rituals – just some of the things that make Varanasi so unique and magical.
Varanasi at a Glance
We all enjoy a good fact or two - here are a few useful ones about Varanasi:
GMT +5.5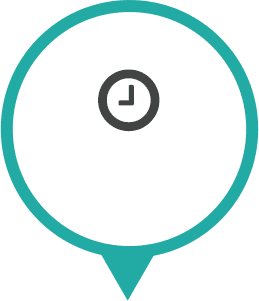 14 Hours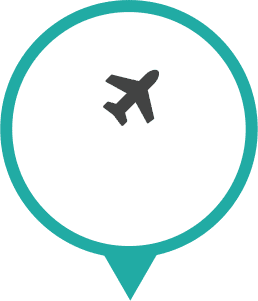 1.2 Million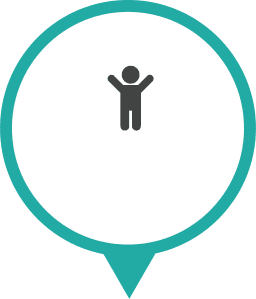 Bharat Mata
Temple Kachoris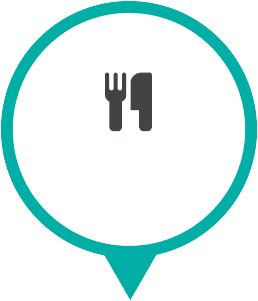 Autumn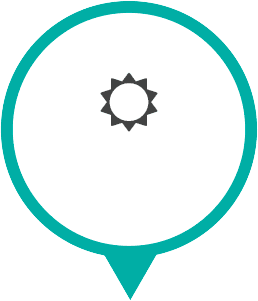 Popular Holidays to Varanasi
Varanasi offers a wealth of wonderful sights and experiences. What better way to explore them than on a Wendy Wu tour?
Highlights of India

18 days from £3,195ppFully Inclusive of Tour & Flights

Mehrangarh Fort in Jodphur
Taj Mahal
Ranthambore National Park
Spiritual River Ganges

View Tour

Enticing India

22 days from £3,995ppFully Inclusive of Tour & Flights

Taj Mahal
Bengal Tigers in Ranthambore
Holy Ganges

View Tour

Essence of India

19 days from £5,895ppFully Inclusive of Tour & Flights

5* Luxury Tour
Varanasi
Udaipur
Mehrangarh Fort
Ranthambore Bengal Tigers

View Tour
View All Varanasi Tours
Things To See In Varanasi
No trip to Varanasi would be complete without seeing one of the wonders listed below.