One of the world's largest cities, Tokyo is huge and fascinating place, a patchwork of districts and neighbourhoods, each with their own personality, that form one sprawling, constantly-regenerating whole. Providing the ultimate future-reaching cityscape, if you search deeper amongst the soaring glass towers and neon signs, you'll find a destination still deeply rooted in tradition; tranquil pockets of the old-ways at the heart of temples and down quiet alleyways.
Tokyo has some fantastic spots to enjoy the cherry blossoms in parks and along rivers. One of the most popular places for a cherry blossom soiree is Ueno Park, where there are more than 1,000 trees lined along a street. In one of the city's liveliest districts, you can find calm on the lawns of Shinjuku Gyoen surrounded by numerous varieties of blossoms, whilst in Asukayama Park enjoy some blossom illumination in the evenings.
With so much rich culture to explore, a fantastic foodie scene, unique fashions and trends and a breathtaking contrast of cutting edge and old, a holiday to Tokyo is an epic city experience.
Tokyo at a Glance
We all enjoy a good fact or two - here are a few useful ones about Tokyo:
GMT +9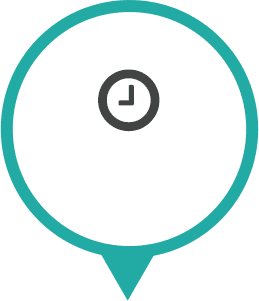 12 Hours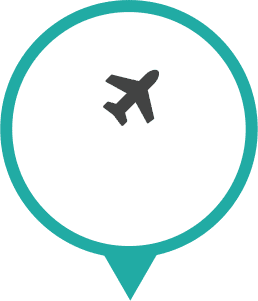 9.3 Million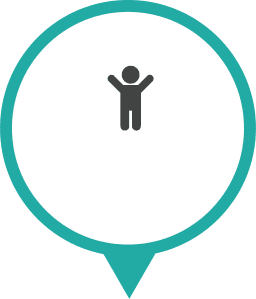 Meiji Jingu
Shrine Soba
Noodles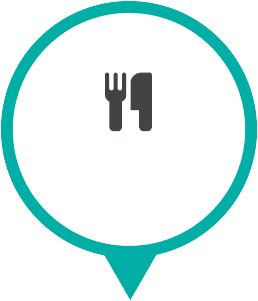 Spring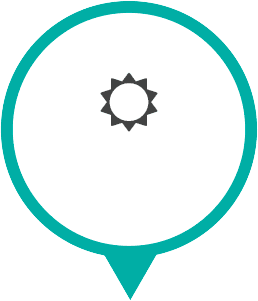 Popular Holidays to Tokyo
Tokyo offers a wealth of wonderful sights and experiences. What better way to explore them than on a Wendy Wu tour?
Discover Japan

13 days from £5,140ppFully Inclusive of Tour & Flights

Mount Fuji
Matsumoto Castle
Kyoto's Shrines
Japanese Alps

View Tour

Jewels of Japan

11 days from £4,640ppFully Inclusive of Tour & Flights

Mount Fuji
Hiroshima & Miyajima
Vibrant Tokyo
Himeji Castle
Kyoto

View Tour

Wonders of Japan

10 days from £6,090ppFully Inclusive of Tour & Flights

Mount Fuji
Neon Tokyo
Yudanaka
Kyoto's Temples

View Tour
View All Tokyo Tours
Things To See In Tokyo
No trip to Tokyo would be complete without seeing one of the wonders listed below.