Nepal's intoxicating capital, Kathmandu has a long and fascinating history. Sat at the heart of the Kathmandu Valley, the city is the historical, artistic, cultural and economic hub of the country, a melting pot that perfectly showcases Nepal's wonderful diversity and cosmopolitan attitudes. At its centre is a maze of timeless alleyways, lined with shops bursting with materials and spices, all leading to the magnificent medieval Durbar Square, a UNESCO World Heritage Site. This part of the city may be exciting, chaotic and a sensory overload, but the sense of tradition that it exudes gives a real sense of the city of times gone by – in fact, it's hardly changed since the Middle Ages! Around this old centre, the city expands out in layers of varying modernity, reaching out towards the Himalayan peaks that watch over it from a distance. Today, Kathmandu is home to 1.4 million, the largest city in the Himalayas. These striking contrasts make it quite the place to explore!
Kathmandu at a Glance
We all enjoy a good fact or two - here are a few useful ones about Kathmandu:
GMT +5.45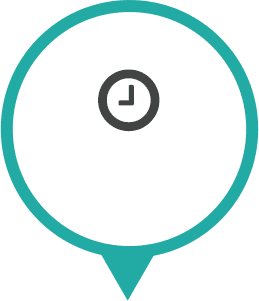 11 HOURS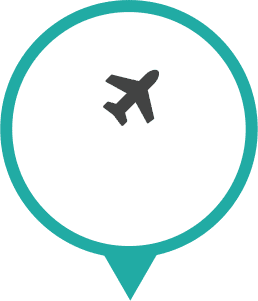 1 million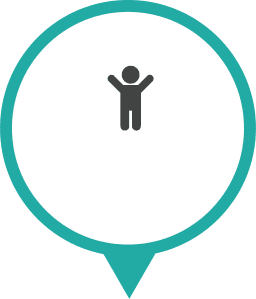 Thamel Momos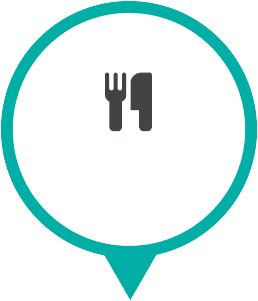 Autumn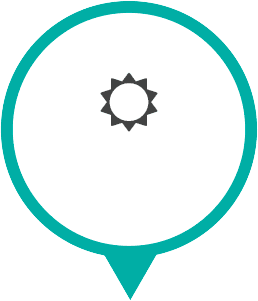 Popular Holidays to Kathmandu
Kathmandu offers a wealth of wonderful sights and experiences. What better way to explore them than on a Wendy Wu tour?
Himalayan Adventure Tour

22 days from £4,990ppFully Inclusive of Tour & Flights

Chengdu Pandas
Potala Palace
Mount Everest North Base Camp
Culture of Kathmandu

View Tour

Highlights of India & Nepal

23 days | Please call for prices

Delhi's Red Fort
The Taj Mahal
Varanasi Ghats
Cultural Nepal

View Tour

Nepal Short Stay

6 days | Please call for prices

Himalayas
Patan Durbar Square
Bodnath & Swayambhunath Stupas

View Tour
View All Kathmandu Tours
Things To See In Kathmandu
No trip to Kathmandu would be complete without seeing one of the wonders listed below.