South America at a Glance
We all enjoy a good fact or two - here are a few useful ones about South America:
GMT -5-2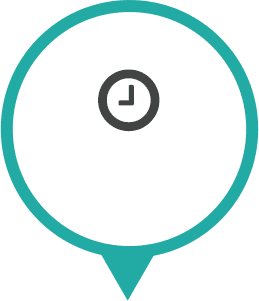 10.5 HOURS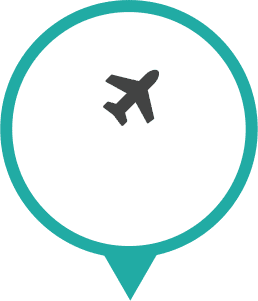 410 MILLION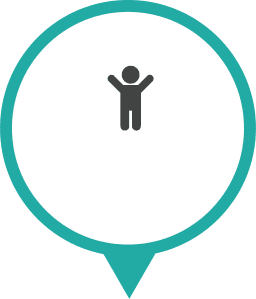 Christ the Redeemer Ceviche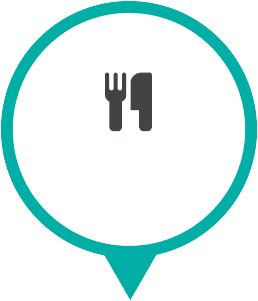 Winter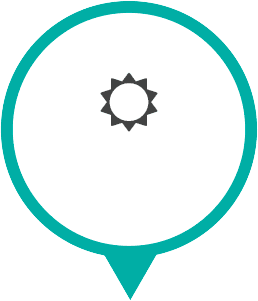 Popular Holidays to South America
South America offers a wealth of wonderful sights and experiences. What better way to explore them than on a Wendy Wu tour?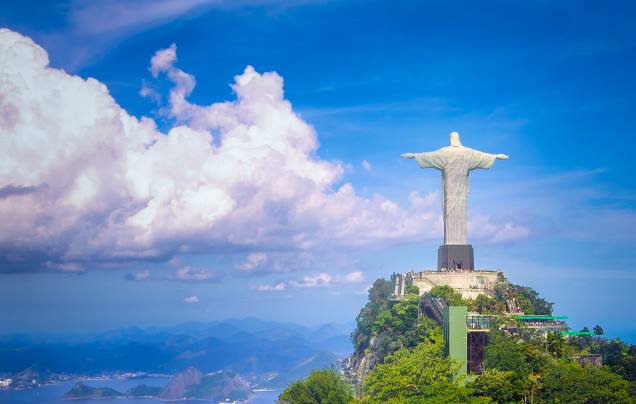 ---
UK - Lima (2N) - Aguas Calientes (1N) - Ollantaytambo - Urubamba (2N) - Cusco (1N) - Puno (1N) - Huatajata (1N) - La Paz (1N) - Uyuni (1N) - San pedro de atacama (2N) - Santiago (3N) - Mendoza (2N) - Buenos Aires (3N) - Iguacu (2N) - Rio de Janeiro (3N) - UK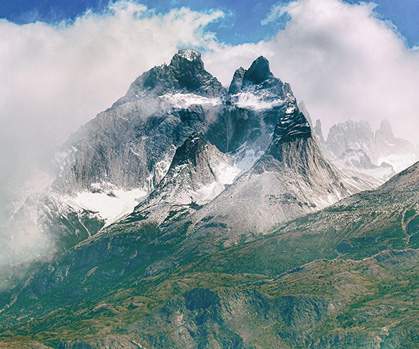 ---
San Pedro de Atacama
Valparaiso
Santiago
Puerto Varas
Puerto Montt
Puerto Natales
Puerto Arenas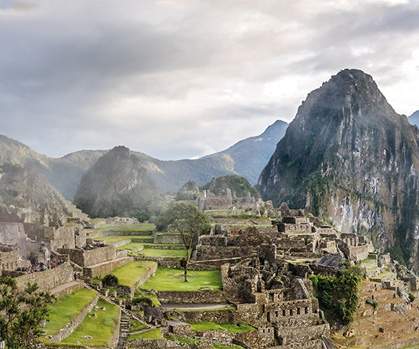 ---
Lima
Arequipa
Colca
Puno
Sacred Valley
Aguas Calientes
Cusco
Things To See In South America
No trip to South America would be complete without seeing one of the wonders listed below.