The gateway to the Temples of Angkor, the small town of Siem Reap has recently exploded in size as the interest in the temples has gone astronomical. Morphing into the ultimate tourist destination, Siem Reap is a vibrant place to be, full of stylish restaurants, a range of hotels and a pulsing bar culture and nightlife. It is also one of the best place in the country to learn about traditional Khmer arts and crafts and has plenty of galleries and boutiques in which to hunt for souvenirs. Perfectly located just 5 kilometres from Angkor Wat, Siem Reap offers exactly the right elements needed for some post-temple-exploration relaxation time.
Siem Reap at a Glance
We all enjoy a good fact or two - here are a few useful ones about Siem Reap:
GMT +7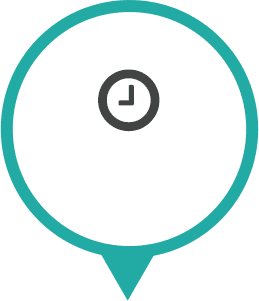 14 Hours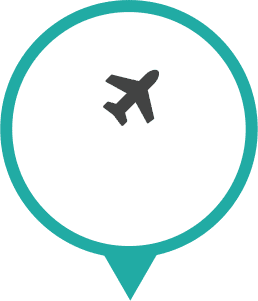 230 thousand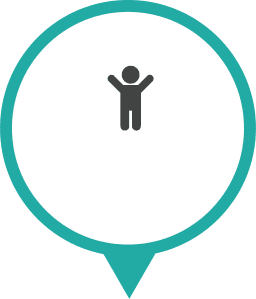 Angkor
Wat Rice with
Prahok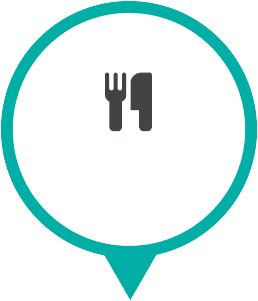 Spring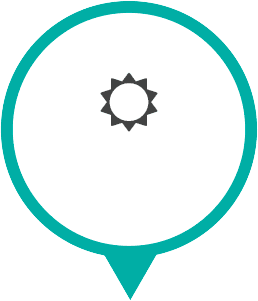 Popular Holidays to Siem Reap
Siem Reap offers a wealth of wonderful sights and experiences. What better way to explore them than on a Wendy Wu tour?
Around Cambodia

15 days from £1,990ppFully Inclusive of Tour & Flights

Phnom Penh
Angkor Archaeological Park
Battambang
Tonle Sap
Sihanoukville Beach

View Tour

Indochina Delights

17 days from £3,190ppFully Inclusive of Tour & Flights

Luang Prabang
Cu Chi Tunnels
Halong Bay Cruise
Temples of Angkor

View Tour

Grand Tour of Indochina

28 days from £4,190ppFully Inclusive of Tour & Flights

Vietnam
Laos
Cambodia
Angkor Wat
Luang Prabang
Halong Bay

View Tour
View All Siem Reap Tours
Things To See In Siem Reap
No trip to Siem Reap would be complete without seeing one of the wonders listed below.