Known as the city of the Taj Mahal, Agra was the capital of the Mughal Empire during its golden age, between 1526 and 1658. Nestled in a bend of the holy Yumuna River, the UNESCO-listed
Taj Mahal
might be the city's focal point but there is plenty more to explore. This includes two more World Heritage Sites in
Agra Fort
and Fatehpur Sikri (located just outside of the city), earning it its place as one of the apexes of India's golden triangle alongside
Delhi
and
Jaipur
. You'll find the legacy of the Mughal Empire spread along the banks of the Yumuna, an ever more extravagant string of tombs and mausoleums, building up to the Taj Mahal itself, built between 1631 and 1648 as the empire slowly crumbled away.
Agra at a Glance
We all enjoy a good fact or two - here are a few useful ones about Agra:
GMT +5.5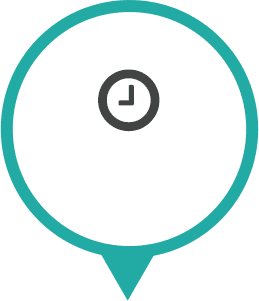 8.5 Hours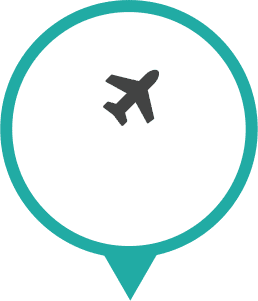 1.5 Million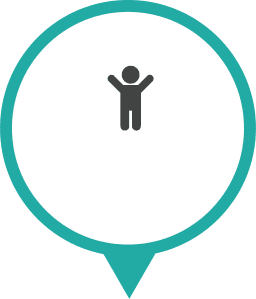 Taj
Mahal Chaat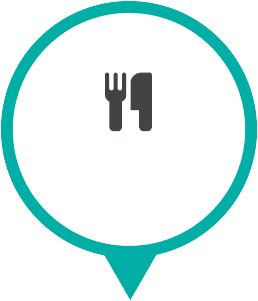 Autumn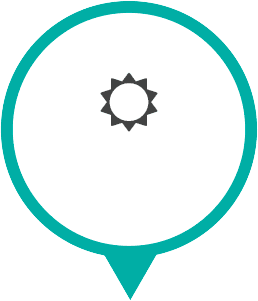 Popular Holidays to Agra
Agra offers a wealth of wonderful sights and experiences. What better way to explore them than on a Wendy Wu tour?
Exquisite India

19 days from £5,895ppFully Inclusive of Tour & Flights

5* Luxury Tour
Varanasi
Udaipur
Mehrangarh Fort
Ranthambore Bengal Tigers

View Tour

Golden Triangle

9 days from £1,645ppFully Inclusive of Tour & Flights

Taj Mahal at Agra
Explore Delhi
Discover Jaipur

View Tour

Highlights of India

18 days from £3,195ppFully Inclusive of Tour & Flights

Mehrangarh Fort in Jodphur
Taj Mahal
Ranthambore National Park
Spiritual River Ganges

View Tour
View All Agra Tours