The 'Blue City' of Rajasthan, Jodhpur clusters around its magnificent fort, Mehrangarh. Built in around 1460, Mehrangarh is considered Rajasthan's most spectacular fort – pretty impressive in a state full of spectacular forts – and is also one of the largest forts in India. Sat on a sandstone plinth, Jodhpur's medieval old city bustles around its base, a jumble of streets crammed with houses, shops, bazaars and spice markets. Many of the cuboid buildings of this old part of the city are painted blue, a practice started by the Jodhpur's Brahmin population, hence the nickname the 'Blue City'. Outside of the old walls, the modern city sprawls out into the Thar Desert, where there are plenty of opportunities to experience rural Rajasthani life or to even take a camel safari.
Jodhpur at a Glance
We all enjoy a good fact or two - here are a few useful ones about Jodhpur:
GMT +5.5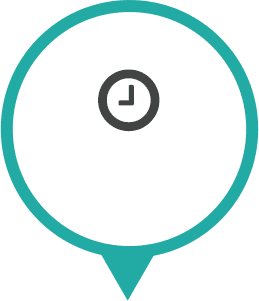 8.5 Hours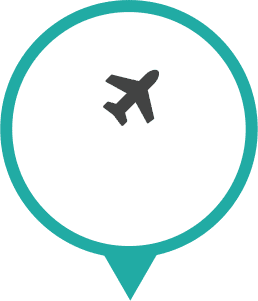 1.03 million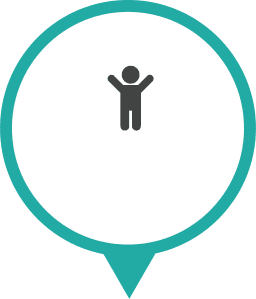 Mehrangarh
Fort Kachouri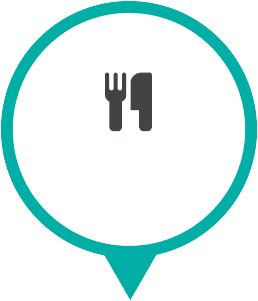 Winter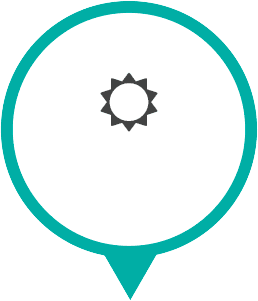 Popular Holidays to Jodhpur
Jodhpur offers a wealth of wonderful sights and experiences. What better way to explore them than on a Wendy Wu tour?
Highlights of India

18 days from £3,195ppFully Inclusive of Tour & Flights

Mehrangarh Fort in Jodphur
Taj Mahal
Ranthambore National Park
Spiritual River Ganges

View Tour

Rajasthan Panorama

22 days from £2,885ppFully Inclusive of Tour & Flights

Jaisalmer Fort
Taj Mahal
Udaipur
Rajasthan's Deserts
Jama Masjid

View Tour

Grand Tour of India

29 days from £5,690ppFully Inclusive of Tour & Flights

River Ganges Cruise
Taj Mahal Sunrise
Jaisalmer
Kerala
Kochi

View Tour
View All Jodhpur Tours