According to legend, Pushkar came into being when Lord Brahma, the creator, dropped a lotus flower in the desert and it turned into a lake. That lake has become one of India's most sacred pilgrimage sites, and the city has grown around it, adding bathing ghats and hundreds of temples to its banks and the buzz of pujas to the air. As well as being a Hindu pilgrimage town, Pushkar is also famous for its annual camel market. In October/November every year, buyers, sellers and camels galore occupy the sand dunes just outside of the city to do business. Despite all the modernisation, Pushkar has managed to return an air of mysticism, giving it a different atmosphere to many of the other cities of Rajasthan, and making it a delight to explore.
Pushkar at a Glance
We all enjoy a good fact or two - here are a few useful ones about Pushkar:
GMT +5.5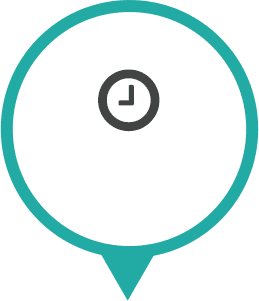 8.5 Hours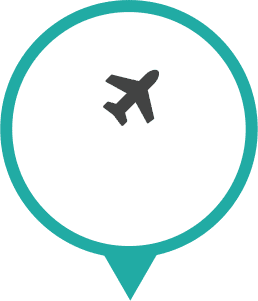 14 thousand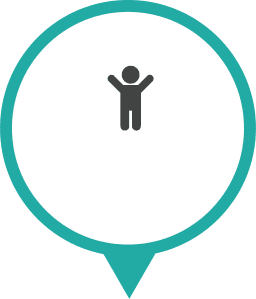 Brahma
Temple Pohas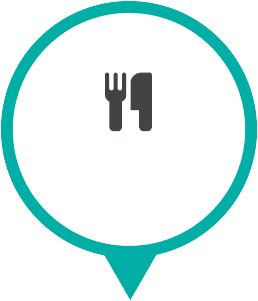 winter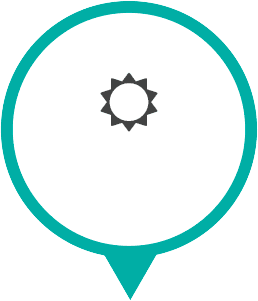 Popular Holidays to Pushkar
Pushkar offers a wealth of wonderful sights and experiences. What better way to explore them than on a Wendy Wu tour?
Inspiring India

14 days from £1,970ppFully Inclusive of Tour & Flights

Agra's Taj Mahal
Spot tigers in Ranthambore
Explore Chittar Fort
Udaipur
Jaipur

View Tour

Rajasthan Panorama

22 days from £2,885ppFully Inclusive of Tour & Flights

Jaisalmer Fort
Taj Mahal
Udaipur
Rajasthan's Deserts
Jama Masjid

View Tour
View All Pushkar Tours