When the Suez Canal opened in 1869, Mumbai exploded into life as the gateway to the Indian Subcontinent. Today the city is India's largest and a powerhouse of industry, trade and business, as well as being home to the world's largest film industry, Bollywood. It is a city of marked contrasts – immense wealth and extreme poverty, grand colonial architecture and glass skyscrapers, high-end restaurants and bustling street stalls, making it exceptional rewarding to explore. Whether you want colonial grandeur, buzzing atmosphere or authentic India, Mumbai is the place for you.
Mumbai at a Glance
We all enjoy a good fact or two - here are a few useful ones about Mumbai:
GMT +5.5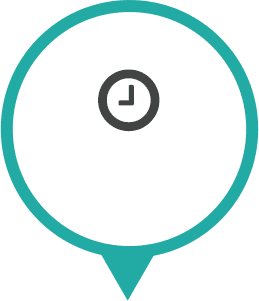 9 Hours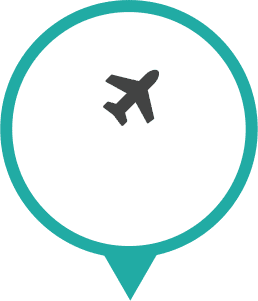 30 Million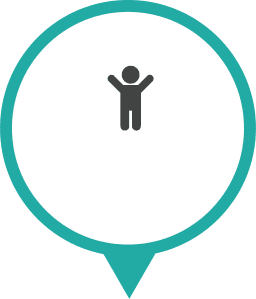 Haji Ali
Dargah Pav Bhaji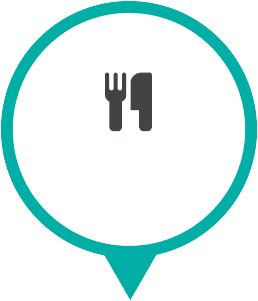 Autumn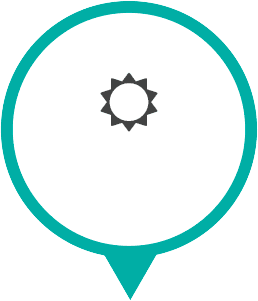 Popular Holidays to Mumbai
Mumbai offers a wealth of wonderful sights and experiences. What better way to explore them than on a Wendy Wu tour?
Grand Tour of India

29 days from £5,690ppFully Inclusive of Tour & Flights

River Ganges Cruise
Taj Mahal Sunrise
Jaisalmer
Kerala
Kochi

View Tour
View All Mumbai Tours